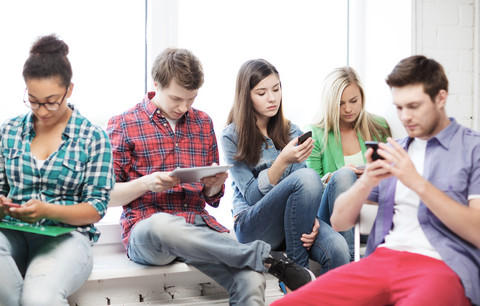 A poem in a movie by Gary Turk about constantly looking into our phones. Movie from 2014 about how technology changed our lives. Could be used to discuss how it's changed even more due to the pandemic. https://www.youtube.com/watch?v=Z7dLU6fk9QY Additionally - some exercises: 1. a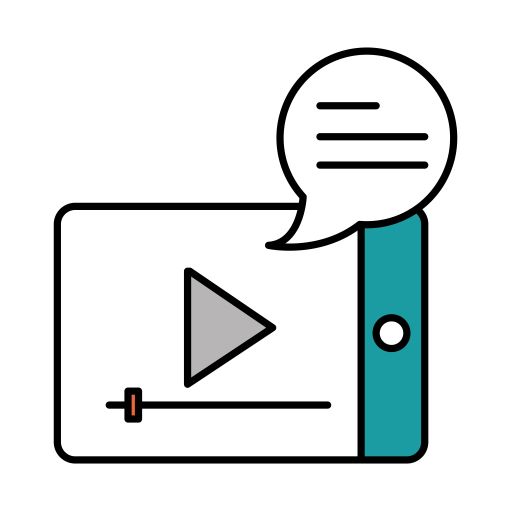 Video lessons with quizzes for various levels. Interesting, based on a variety of films - TV shows, TED Talks etc. https://www.eslvideo.com/index.php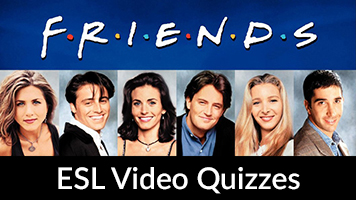 Video lessons for various levels - with exercises! Based on the popular TV show - "Friends" https://eslvideo.com/series.php?id=Friends%20S.1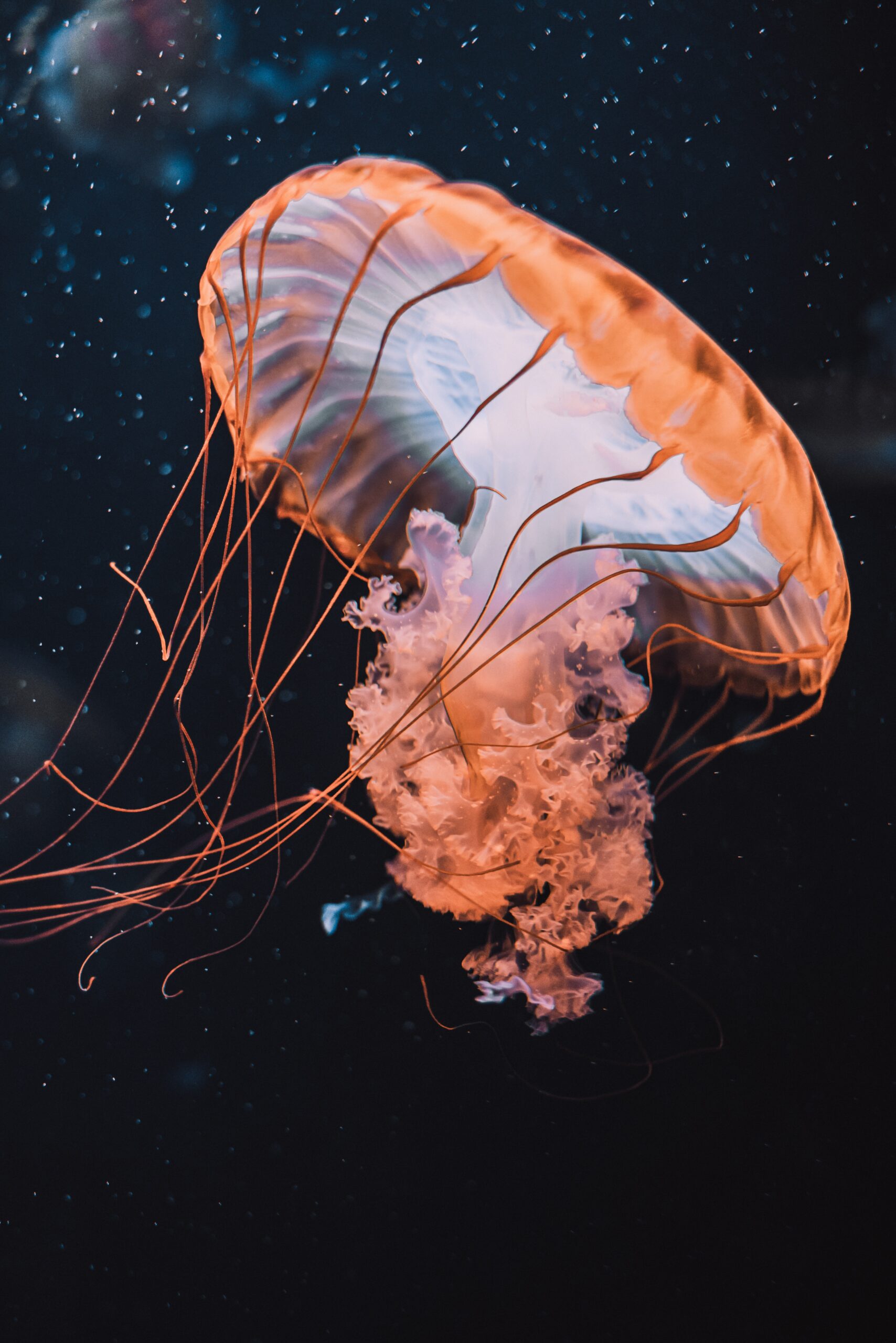 Guided meditations with jellyfish from Monterey Bay Aquarium: https://www.youtube.com/watch?v=5J2llsogT5Q&list=PLq_DVMr7CmlJ3DJothjCJNylwgyrB72V6&index=2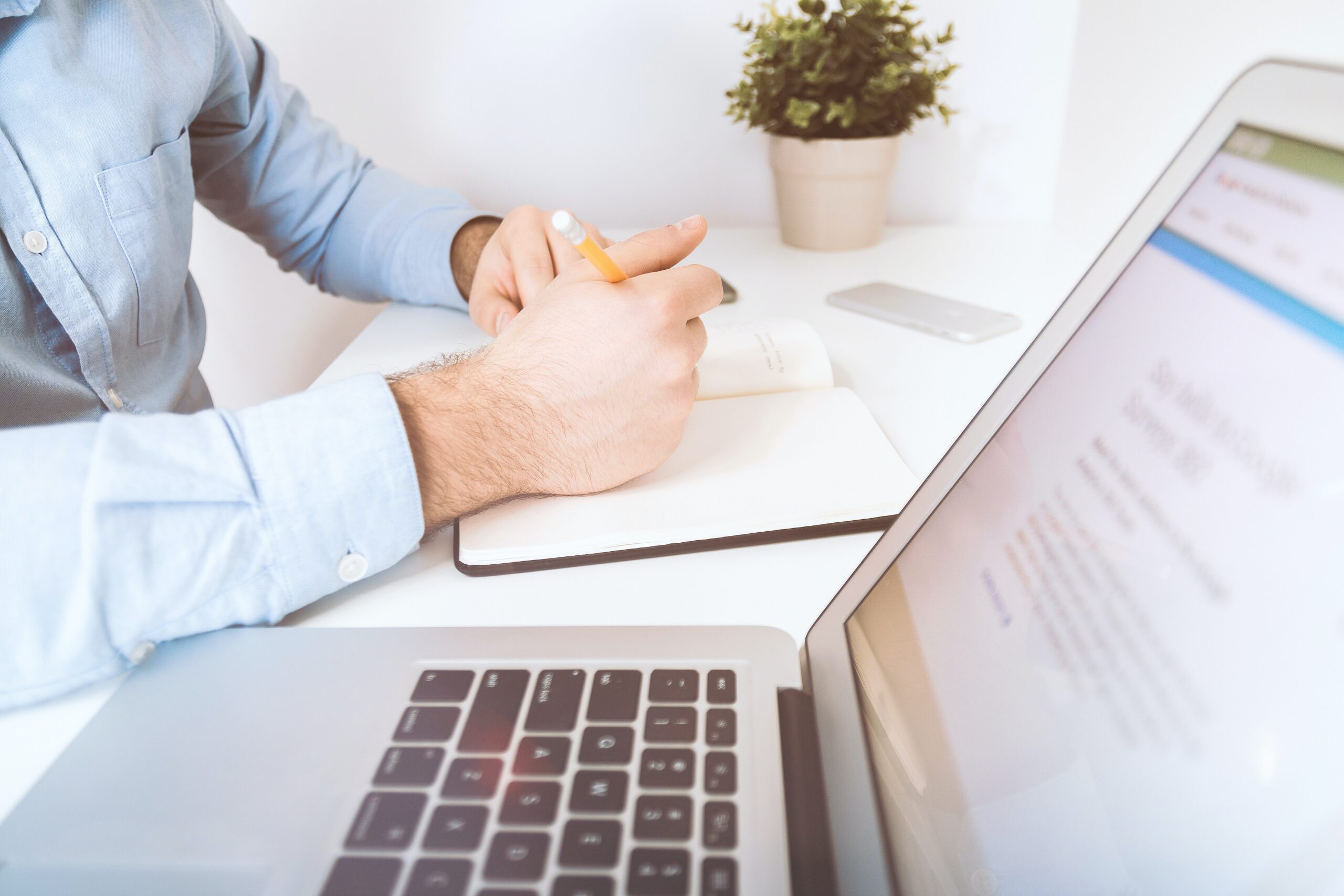 Business Insider YouTube channel is a great source of videos to create authentic materials for your Business English Students. https://www.youtube.com/user/businessinsider
Videos about science, philosophy, psychology, self-improvement and more.
ESL free and paid lesson worksheets for adult learners based on authentic videos, thought-provoking ideas and up-to-date topics.
This lesson focuses on a Ted Talk which talks about the possibilities of using algorithms for future job searches.
The worksheet includes vocabulary tasks, listening comprehension and speaking practice.