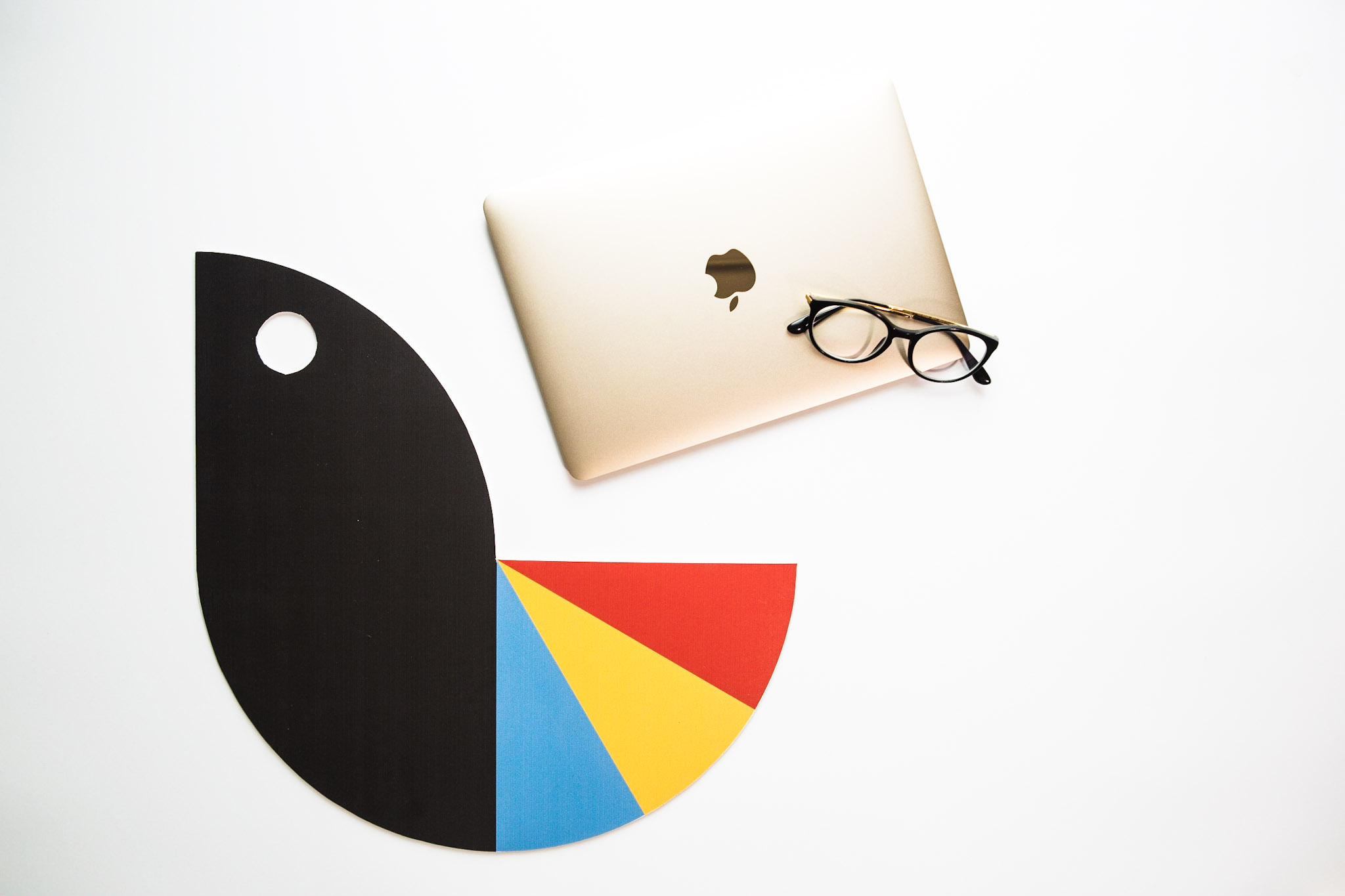 LANGUAGE COACHING FOR OUR EMPLOYEES HAS BEEN, ABOVE ALL, EFFECTIVE. WE SINCERELY APPRECIATE THE COMMITMENT AND RELIABILITY OF BOTH THE TRAINERS AND THE WHOLE BLACKBIRD TEAM!
HR BUSINESS PARTNER, SAVILLS
Language Coaching is a method of work based on achieving measurable and time-limited language goals. Together with you, we identify your key challenges using a variety of coaching tools and we work out methods to change old habits. As a result, we support you on your way to achieve more effective communication skills in the language of your choice.
What is the difference between language coaching and our goal-oriented language courses? First of all, methods of work and the fact that we often go deeper than language itself – we work with your limiting convictions or habits.
FOR WHOM
Our experience in providing this service shows that the client companies can be divided into two main groups: those with serious challenges in learning a language, and those with highly-motivated team members who want to achieve their goals in the most effective way in a short time.
Examples of goals our clients work with:
eliminating "branched" communication, the ability to formulate thoughts in a concise and goal-oriented manner
expanding the scope of specialist vocabulary used actively
learning communication tools (e.g. NVC) for constructive communication with employees, contractors, clients etc.
working on communication with a client who is not a specialist in a given industry
effective email communication
working out the mechanisms to bypass language limitations
overcoming bad experiences related to learning a foreign language
WHAT YOU GAIN
independence in decision-making: using their knowledge and experience, a language coach identifies areas for improvement, while you select the areas you want to focus on and the methods you want to work with;
learning is focused 100% within the context of your everyday business;
additional motivation thanks to working on long- and short-term goals; the coach regularly checks your goals have changed.
CLIENT BENEFITS
time limit for the process—the client makes the most of the sessions ordered or provided by the employer
since this service goes beyond language learning per se, it can form part of a wider employee development package
clear reporting of effectiveness
WHAT YOU BUY
The package  consists of 10 hours of coaching sessions with the possibility of extending the process to 15 sessions. The sessions are conducted in the target language and they can take place as preparation for taking up a new language challenge, such as taking on new tasks requiring the use of a  foreign language.
Examples of methods used during work:
Nonviolent communication (NVC)-based coaching ,
provocative coaching,
"working with the symbol",
storytelling
other methods tailored to customer needs
Case study:
One of our clients is a great specialist in his field, but he is unable to effectively present his knowledge or the effects of his work. We work on the skill of concisely formulating thoughts to eliminate the old habit of "meandering" before the final expression of the target message. We also work on building an introduction, development and closing for each response, whether this is a presentation, or simply an answer to a client's question.We work in English.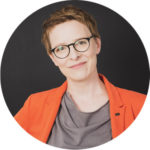 Alicja Sekret – coach, trainer, teacher, mentor of speakers at TEDx conferences. Alicia has completed a number of coaching trainings, including in "provocative approach" coaching, and non-violent communication (NVC). Currently, she is being certified in the 'Coaching in the Sandbox ©' method. She is a neuro-linguistic coach accredited by the ICF. In 2019, she became the team leader of speakers at TEDxWarsawWomen.