We are experts in special assignments. We help companies overcome language, cultural and communication barriers. As a result we support employee mobility, efficiency & inclusive work place. We have been in business since 2007 offering you cross-cultural training, language training, business training, personal development and relocation coaching, interpreting and translation.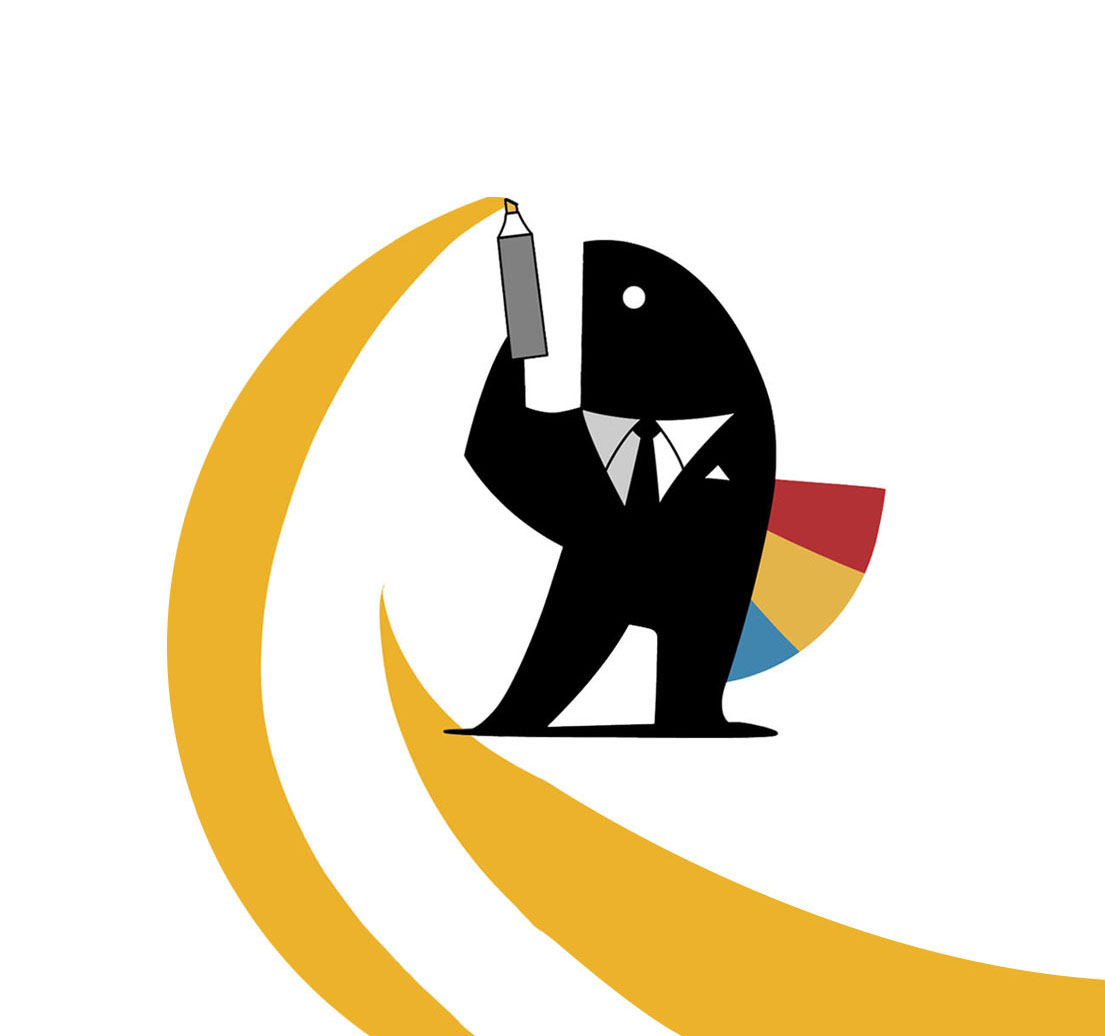 Our core team, as well as our trainers and coaches, are highly educated and experienced in our clients' areas of specialisation. We know the environments in which our clients work, and the reality in which they use their communication skills.
We offer our services both in various Polish cities and abroad. You can also cooperate with us in the form of online sessions or webinars, which allows us to serve our clients when they are on the go.
Our trainings are designed to facilitate business development and maximise return on investment. Together with our clients we create new solutions supporting their businesses and communication in their teams. Designing new products is our speciality, so you can count on our creativity in providing tailored solutions for your company.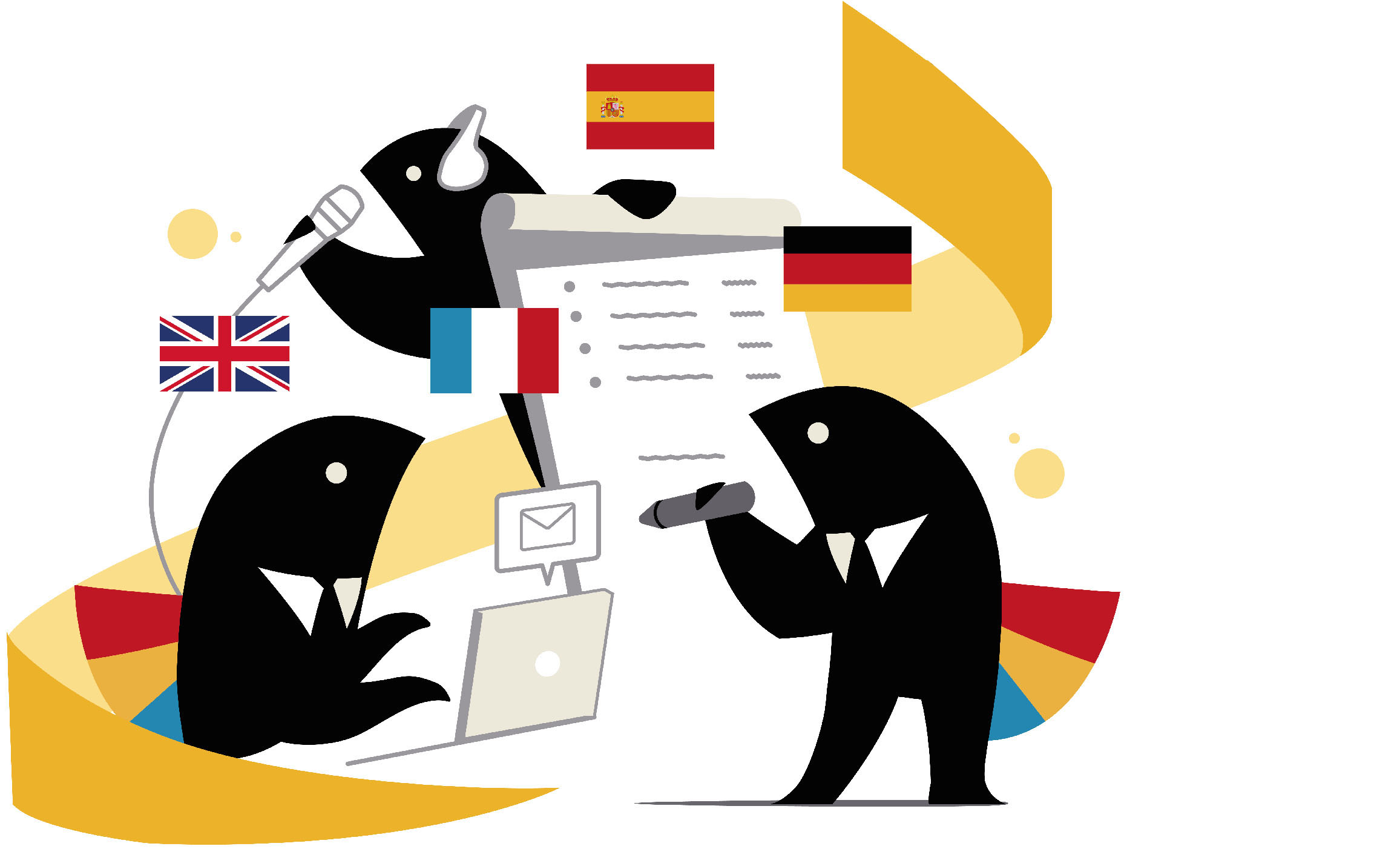 Our offer covers your needs related to language, culture and communication:
Courses, trainings, workshops, coaching, translations, multilingual meetings and conferences.
Browse our original products and services.
OFFER
WHAT OUR CLIENTS SAY ABOUT US
WE RECOMMEND BLACKBIRD FOR INDIVIDUAL CONSULTATIONS AND BUSINESS WORKSHOPS.
 Allianz
THE TEAM WAS VERY ACTIVE IN PLANNING THE TRAININGS, WHICH MADE THE SERVICE VERY EFFECTIVE FROM DAY ONE
Citibank
STARTING OUR CO-OPERATION WITH BLACKBIRD IN TRANSLATIONS TURNED OUT TO BE THE BEST POSSIBLE CHOICE
CGI
WE RECOMMEND BLACKBIRD AS A COMPANY THAT PROVED TO BE THE KEY PARTNER IN SHAPING OUR DEVELOPMENT
CBRE
WE ARE FULLY SATISFIED WITH THE IMPLEMENTATION OF OUR TRANSLATION PROJECTS
Volkswagen
WE CAN RECOMMEND BLACKBIRD AS A RELIABLE PARTNER IN RUNNING BUSINESS COURSES
Generali