We are experts in special assignments. We help companies overcome language, cultural and communication barriers. As a result we support employee mobility, efficiency & inclusive workplace. We have been in business since 2007 offering you cross-cultural training, language training, business training, personal development and relocation coaching.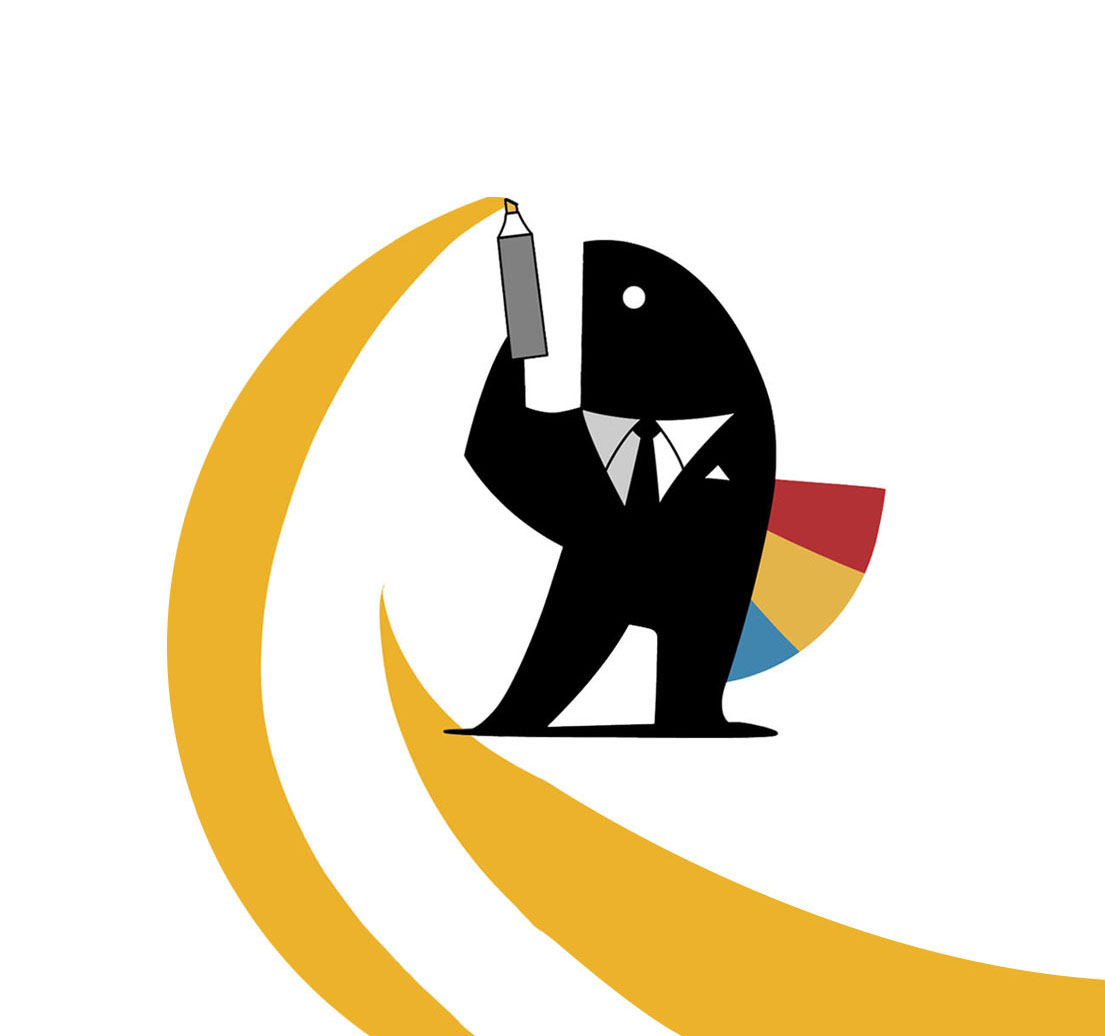 From courses&trainings coordination to internal communication. We want our clients to be able to concentrate on their work while we take care of the rest. Down to the smallest detail. Our clients say we are fast, flexible, and detail-oriented.
We have cooperated with our trainers, teachers, and coaches for many years. That is why we can guarantee you a stable team of professionals to work with. Our clients value low staff turnover, their international experience, and continuous development.
A specific challenge, engagement poll results, or a business need are a starting point of our trainings. We love designing solutions with you! Our clients appreciate our flexibility, creativity, and effectiveness.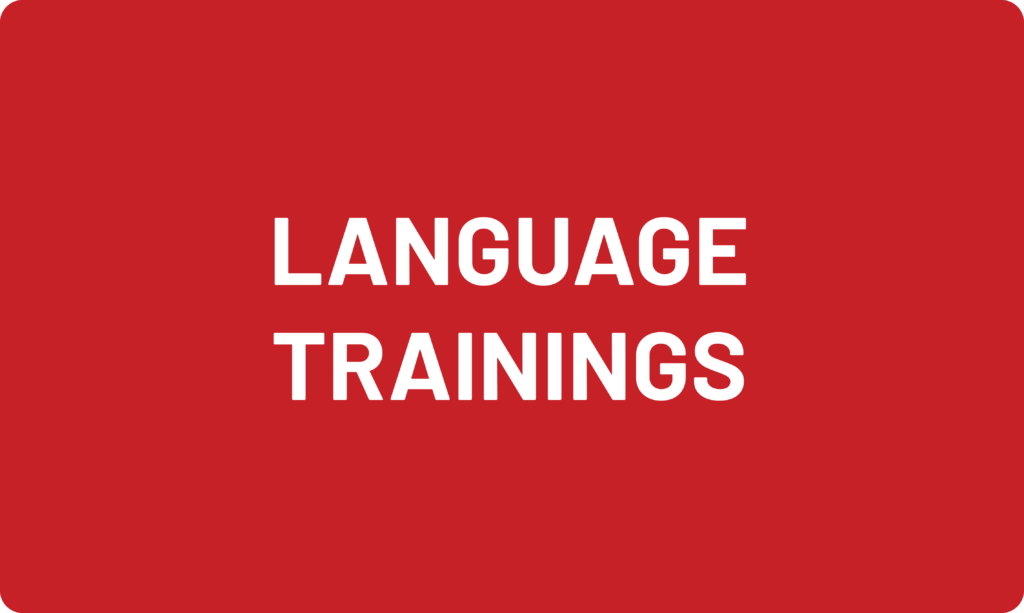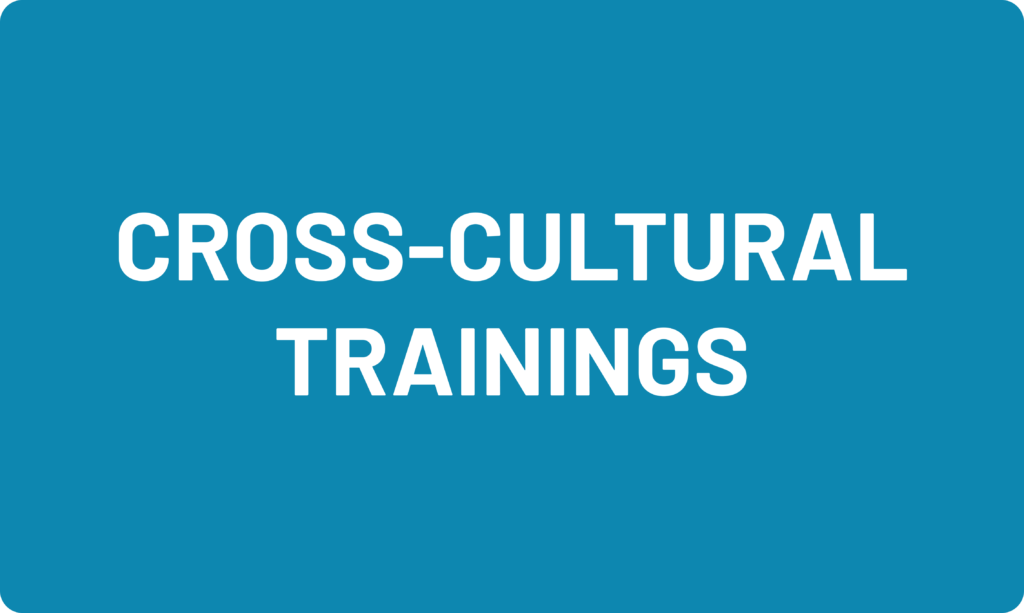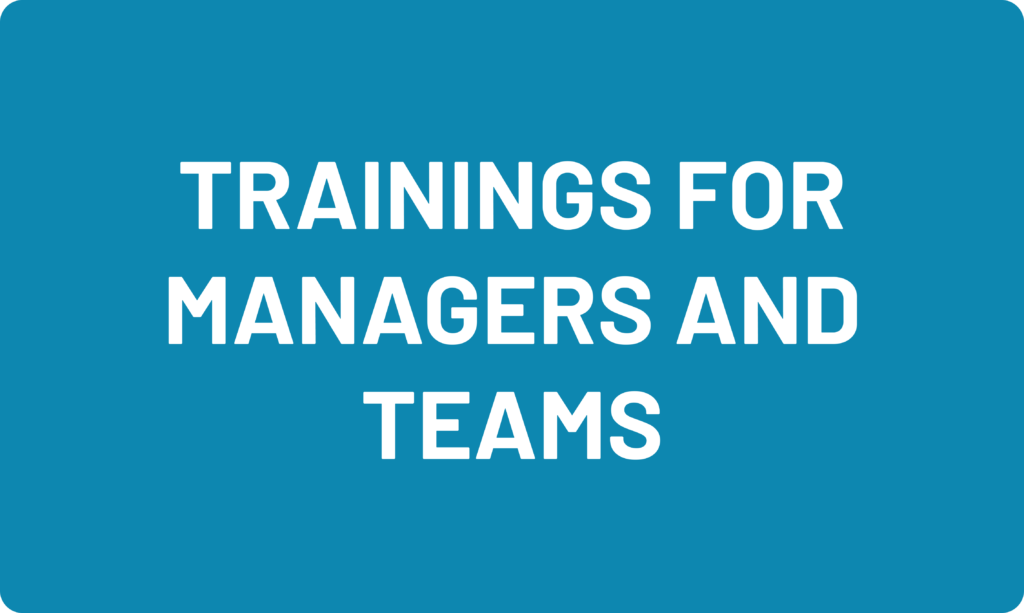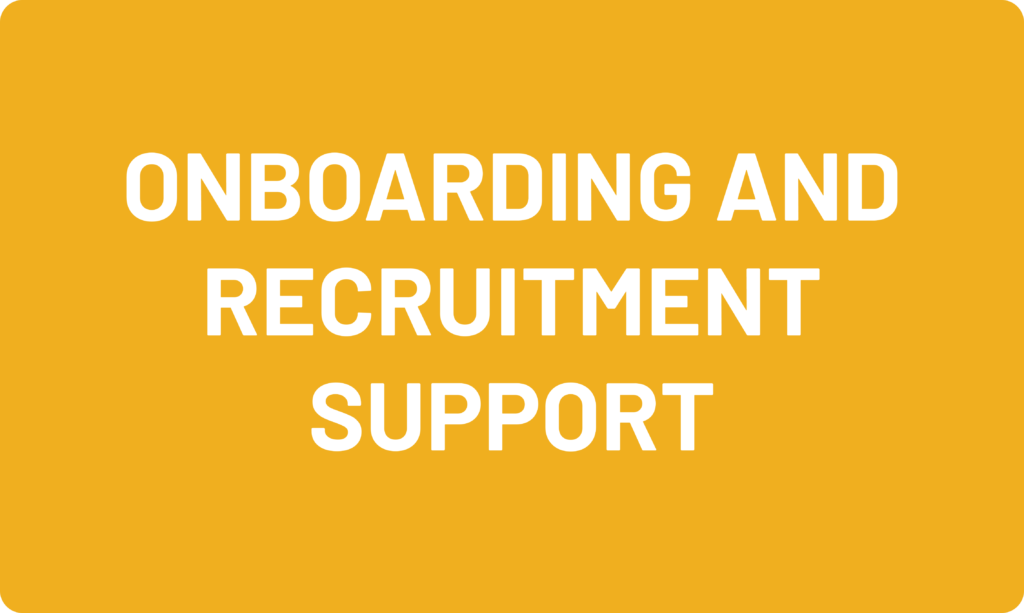 Our offer covers your needs related to language, culture and communication:
Courses, trainings, workshops, coaching, translations, multilingual meetings and conferences.
Browse our original products and services.
OFFER
WHAT OUR CLIENTS SAY ABOUT US
THE TRAINERS' PROFESSIONALISM AND HIGH EXPERTISE WERE THE KEY FACTORS IN PARTICIPANTS' CONTENTMENT.
BLACKBIRD EFFICIENTLY COORDINATED THE PROJECT AND ORGANIZED THE PARTICIPANTS' ONBOARDING PROCESS
 Allianz
I'M HAPPY TO SEE HOW FAST MY TEAM IS DEVELOPING THANKS TO OUR COOPERATION WITH BLACKBIRD. I'VE OBSERVED IT NOT ONLY IN THE WAY THEY COMMUNICATE, OR OPERATE IN A GLOBAL CORPORATION. BLACKBIRD SESSIONS ALSO HELP THEM DISCOVER THEIR INDIVIDUAL TALENTS. 
 Somfy
I RECOMMEND BLACKBIRD AS A RELIABLE BUSINESS PARTNER OFFERING HIGH QUALITY TRAINING PROJECTS AND LEVEL OF SERVICE.
Savills
THE TEAM WAS VERY ACTIVE IN PLANNING THE TRAININGS, WHICH MADE THE SERVICE VERY EFFECTIVE FROM DAY ONE
Citibank
WE ARE CONTINUOUSLY SATISFIED WITH BLACKBIRD'S FLEXIBILITY AND OPENNESS TOWARDS THE CLIENT'S NEEDS.
Zoetis
WE CAN RECOMMEND BLACKBIRD AS A RELIABLE PARTNER IN RUNNING BUSINESS COURSES
Generali
WE RECOMMEND BLACKBIRD FOR INDIVIDUAL CONSULTATIONS AND BUSINESS WORKSHOPS
 Allianz
LANGUAGE COACHING FOR OUR EMPLOYEES WAS NOT ONLY PROFESSIONAL BUT ABOVE ALL EFFECTIVE
Savills
WE RECOMMEND BLACKBIRD AS A COMPANY THAT PROVED TO BE THE KEY PARTNER IN SHAPING OUR DEVELOPMENT
CBRE