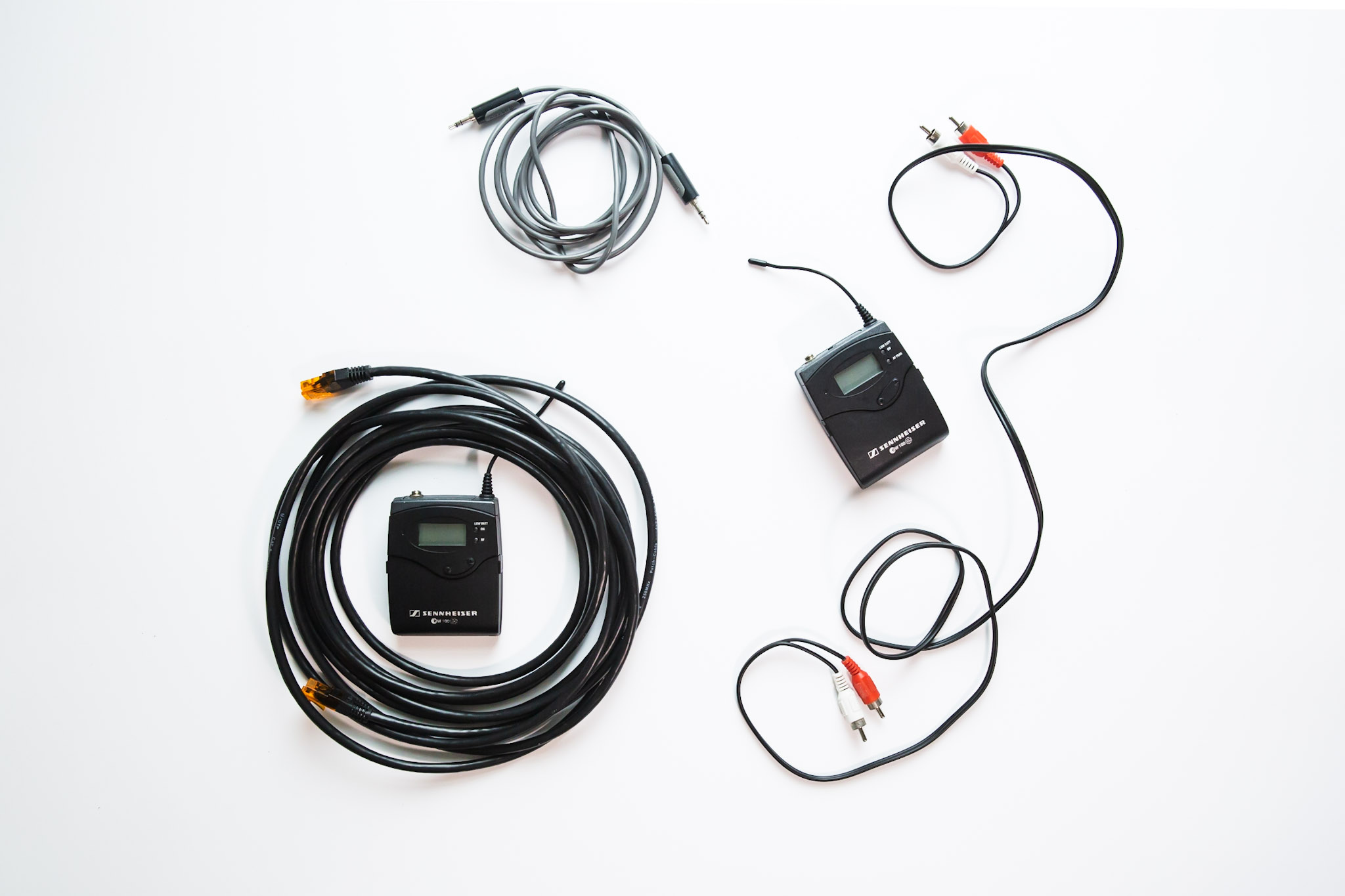 CONFERENCE EQUIPMENT AND EVENT ORGANISATION
I AM TRULY GRATEFUL FOR YOUR WORK. THE SERVICE WAS EXCELLENT. I AM FULLY SATISFIED WITH THE EQUIPMENT AND THE TECHNICAL SUPPORT TEAM.
NETHERLANDS HELSINKI COMMITTEE | PROJECT ASSISTANT
Our conference services can help if you are planning a meeting or conference event with simultaneous interpreting and you need not only interpreters, but also the right equipment and technical support.
We can provide:
Conference systems
Lighting
Speaker systems
Headphones
Microphones
Projectors
Screens
Translation booths
Control systems
To receive a quote for your event, call us: +48 501 299 338.
OUR CONFERENCE SERVICES
WE PROVIDE TECHNICAL SUPPORT
Our technicians are always vigilant and carefully monitor the translation process. You do not have to worry about technical details, and we look after the assembly and smooth operation of the equipment.
WE PROVIDE A TEAM OF PROFESSIONAL INTERPRETERS
Working with us, you are supported by an international team that speaks 30 languages ​​and supports events in Poland and Europe.
WE PROVIDE FIRST-CLASS ORGANISATION
We fully control the process. We make sure that keynote speakers send their presentations prior to the conference, so that interpreters can become familiar with specialist terminology in the given field. We make sure that each of the guests and speakers knows how the conference is organised, knows the space in the specific conference facility, and knows where to go and where to look for help, so that everything goes according to the schedule.
WE ARE PREPARED FOR UNEXPECTED SITUATIONS
We know that things do not always go according to plan – the keynote speaker may fail, the equipment may break. Thanks to our experience, we can calmly and quickly respond in emergency situations.
EUROPEAN COMMISSION, ATHENS
Blackbird provided two English–Greek simultaneous interpreters along with the equipment at Tackling Undeclared Work, an EU conference on employment in the economic "grey zone". 
UK EMBASSY—CLIMATE CHANGE AND BUSINESS ADAPTATION
Blackbird's simultaneous interpreters and equipment supported a conference on climate change and its impact on business. Several multinational companies presented their position in solving the problem of global climate change from a business perspective around the world.
GENERALI GALA IN POLAND, ROMA THEATER
Over 1,000 Generali employees from all over Poland celebrated the 20th anniversary of the company's Polish operations. The event started with speeches by the regional president and the president of Generali Poland. Our interpreters and equipment supported the company in organising and hosting the event.
INTERNATIONAL UITP TRANSPORT SUMMIT, MARRIOTT HOTEL
During the three-day summit, our team of 16 interpreters and coordinators interpreted presentations for 280 guests from 33 countries. Months of preparation and the efficient organisation of materials guaranteed the success of the event.
OUR TECHNICAL SUPPORT TEAM TAKES CARE OF THE EQUIPMENT AND SUPPORT
UNDER THE CAREFUL GUIDANCE OF OUR COORDINATOR: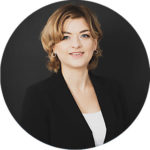 Maja Pobieżyńska – a Polish-English interpreter herself, she knows perfectly well how to guarantee smooth event organisation.