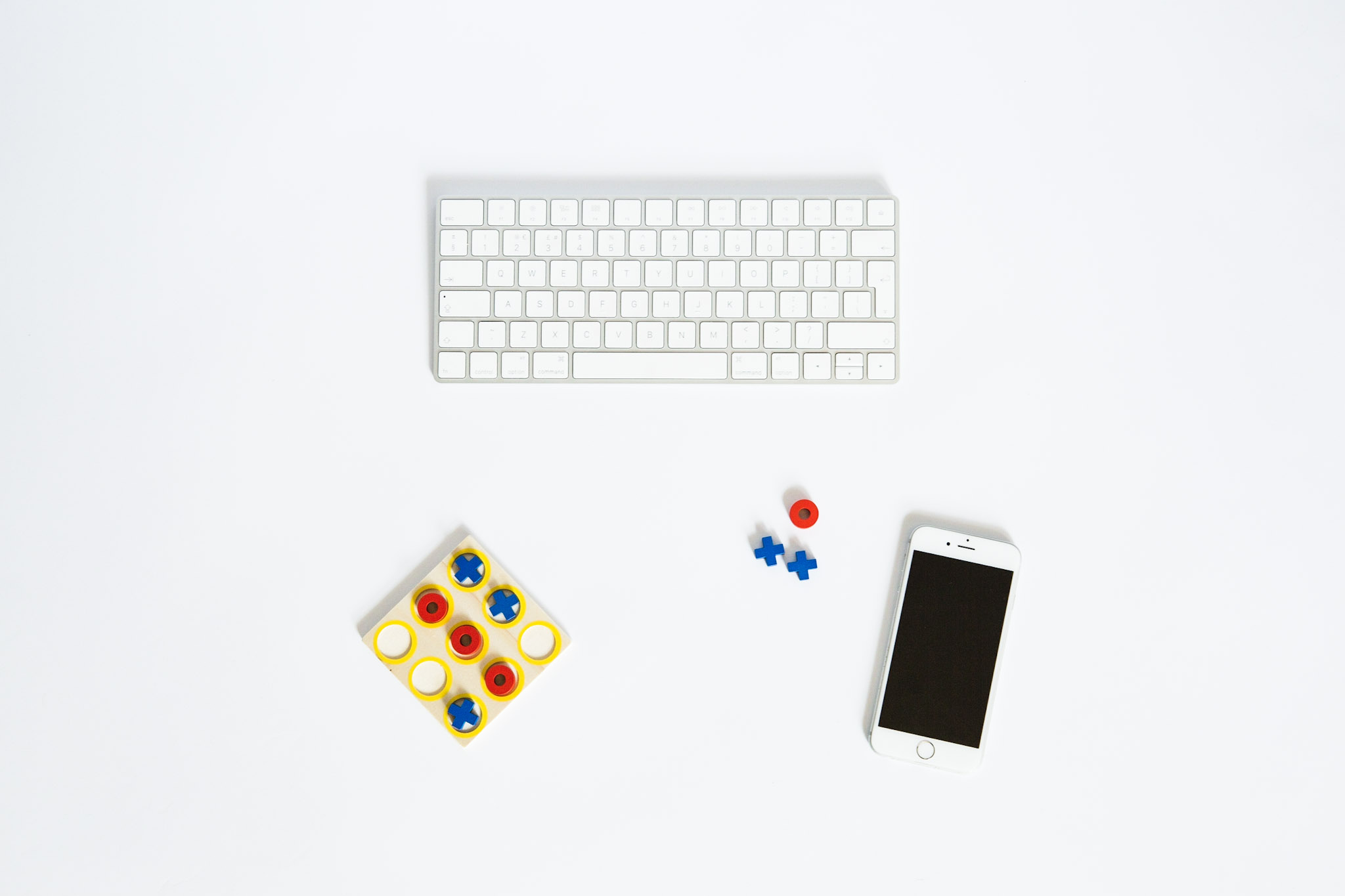 Elearning i Blended Learning
We offer a number of e-learning and blended learning solutions that can support or complement the in-person training processes in your company. You get access to knowledge and tools when your employees need them – that's just in time learning.  You can also improve the effectiveness of traditional training by incorporating microlearning or dedicated elearning modules and webinars.
BLACKBIRD PLATFORM
In 2020 we launched our own e-learning platform www.learn.hello-blackbird.com. We continue to add new courses in the areas of:
Cross-cultural communication in Business
Business English
Management skills
BREAKING BARRIERS – A BLENDED LEARNING COURSE ON OUR PLATFORM
We have been successfully conducting cross-cultural training for companies for over 10 years. We teach how to communicate effectively, negotiate, make decisions and give feedback. We prepare managers to lead remote and local cross-cultural teams, we train customers service representatives and call center teams at SSCs, we prepare empployees to challenging relocations and support expats. Our blended learning course is a combination of our experience and possibilities of blended learning platform. Employees can access the course content when they need it the most – before an important meeting or when they start managing a cross-cultural team or project.  Blended learning offers flexibility and all the benefits of in-person training thanks to our live sessions with trainers and Q&A functionality. It is also much more cost effective than in-person training.
For 80 PLN NET/ month you get access to:
5h of video lectures, quizes & case studies
Live online sessions with trainers (1 session/ month)
GlobeSmart® tool, which allows you to diagnose your communication style and map cultural differences
Culture guides to 95+ countries (focus: business communication)
WOULD YOU LIKE TO LEARN MORE?
COURSE OVERVIEW:
MICROLEARNING WITH TALENTCARDS
One of the trends we are watching closely is microlearning. Microlearning means small portions of knowledge that take only minutes to digest. Your employees can access mini lessons on their phone every day, between meetings, on the way to work. Mini-lessons include: podcasts, tips and quizes. For a small additional fee every participant of our courses gets access to microlearning with TalentCards – a mobile application.
FOR WHOM
For companies wishing to improve effectiveness of traditional training and offer employees additional, cost effective tool to develop their language and soft skills.
CLIENT BENEFITS
Low cost for a single participant—from PLN 15 to PLN 150 / month
Perfect supplement to full-time courses/ training
Online administrative portal for HR (selected solutions only)
6 different tools tailored to the needs of participants – from blended learning platform to microlearning
WHAT YOU BUY
Depending on the tool, you can choose convenient packages paid by the hour or temporary access for a specific group of participants. You can also select a pre-recorded themed webinar or order a tailored webinar on a specific topic for your organisation, e.g. intercultural communication or political principles in customer service.
IF YOU ARE INTERESTED IN ONLINE SOLUTIONS FOR YOUR ORGANISATION, CONTACT US AND OUR SPECIALISTS: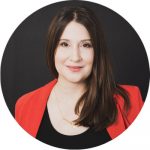 Zofia Barańska 
Manager, coach, trainer and facilitator of Open Space Technology. She is a specialist in effective communication with over ten years of experience in the design and delivery of business trainings. She is a problem solver and designs training solutions with business results in mind.