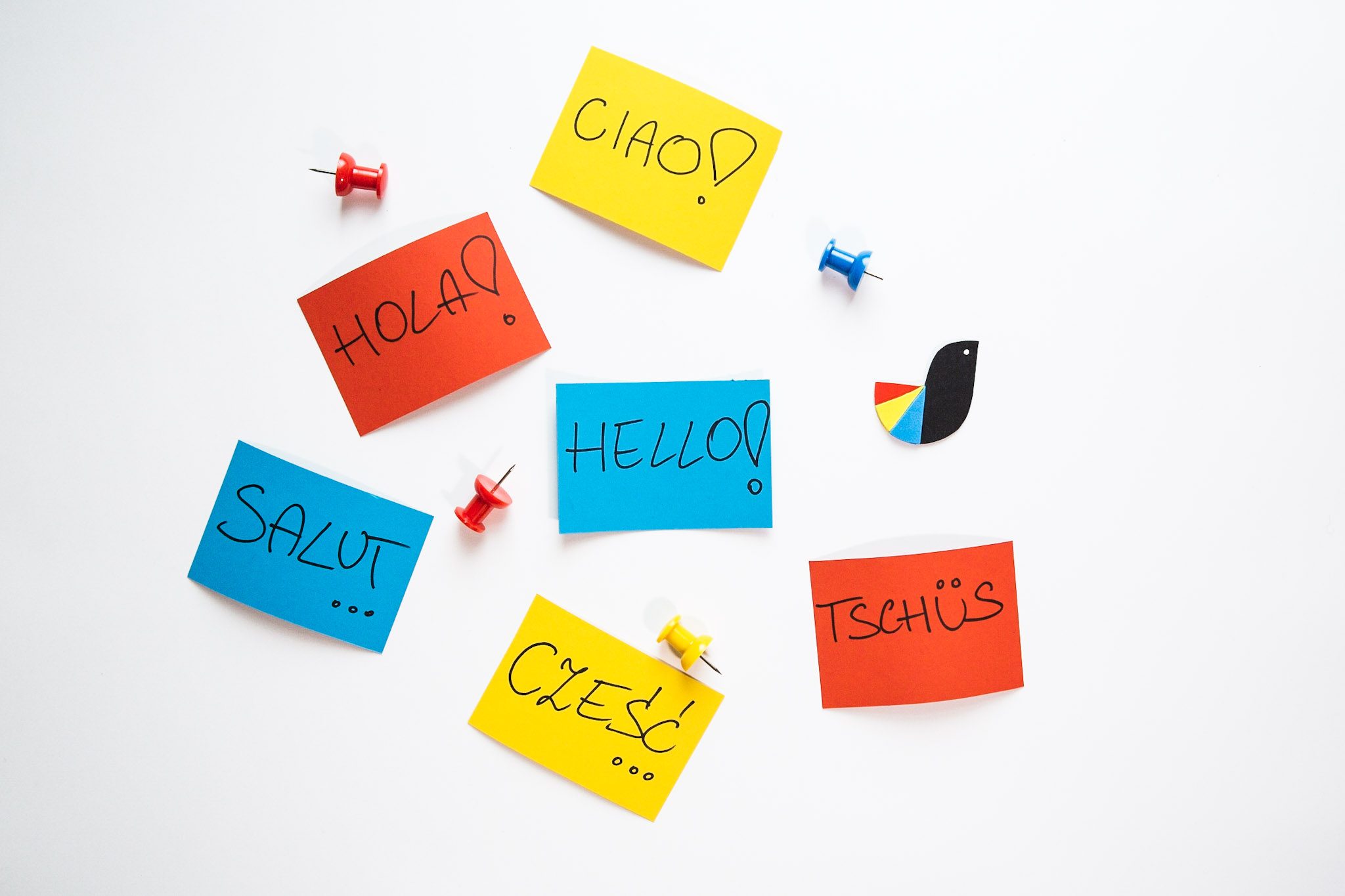 IN-COMPANY LANGUAGE COURSES
I MUST ADMIT THE FIRST CLASS I ATTENDED MADE A HUGE IMPRESSION ON ME. I WAS QUITE SCEPTICAL ABOUT LEARNING ENGLISH AT MY CURRENT LEVEL BECAUSE I DIDN'T FEEL THE NEED. HOWEVER, ALREADY IN THE FIRST CLASS, THE TEACHER SHED A COMPLETELY NEW LIGHT ON CERTAIN ISSUES AND MY OLD CONVICTIONS. HE INSPIRED ME TO SEARCH FOR NEW PATHS IN MY PERSONAL DEVELOPMENT.
ROCHE EMPLOYEE
GROUP CLASSES OFFERED BY BLACKBIRD HAVE BEEN POSITIVELY EVALUATED BY PARTICIPANTS AND HAVE ALSO MET THE EXPECTATIONS FROM THE HR DEPARTMENT AND MANAGERS AT OUR COMPANY.
HR DEPARTMENT, CBRE
Throughout our work, we apply the BlackbirdWay™ methodology, teaching languages ​​effectively and in a goal-oriented manner. This means that we run courses based on materials selected only for you and in accordance with your personal goals. With SMART® goals, learning outcomes are measurable and achievable within a predefined time frame.
English and Polish are the core foreign languages in our portfolio, but we also teach other languages ​​- not only the most popular ones ​​such as German, Italian, French, Spanish, and Russian, but also Turkish, Portuguese, Czech, and Arabic. We run courses in all major cities in Poland, and for our regular clients we can recruit teachers in other locations.
INDIVIDUAL AND GROUP COURSES
Individual courses – for especially demanding students and those who know exactly what they want.
Our corporate clients are most likely to select individual courses for their managerial staff. We are experienced in working with board members and expats representing many cultures from around the world.
Our clients most commonly choose individual courses because they want to be able to:
individually adapt the schedule and meeting-place to their needs
focus precisely on what they really need
adjust the tempo to their preferences and possibilities
adapt the course to their financial possibilities and schedules thanks to various types of packages (standard, basic, flexible)
Group courses – work best for people starting a new language or people at lower levels who need regularity in acquiring knowledge.
Most effective wherever group dynamics and more interaction are needed.
CLIENT BENEFITS:
We offer your HR team support in coordinating the trainings.
We help set up key performance indicators for language courses and a list of goals that team members should achieve.
Team members become linguistically competent for their roles.
The courses are adapted to your schedule and budgeting thanks to various types of packages.
We monitor the learning progress (audits + reports + certificates).
You get the possibility to offer employee benefits.
You get one supplier for different locations and different languages.
FLEXIBILITY WHEN&WHERE YOU NEED IT
You can choose a package according to the flexibility you need in scheduling:
Standard – if you're in need of combining flexible scheduling with cost effectiveness
Flexible – if you travel a lot or do not have the option of attending regular classes
Basic – if you have a fixed, predictable schedule or a limited budget.
PRECISE COURSE OBJECTIVES
Our courses are tailored to the objective you want to achieve:
BUSINESS
Courses focused on communication in the workplace and general business language, working with case studies and materials developed by your company.
GENERAL
Courses focused on developing general language competences, at the same time developing writing skills, reading, speaking and listening comprehension as well as grammar.
CERTIFICATE
Official confirmation of language skills as part of internationally-recognised exams.
EXPERIENCED TEACHERS
We hire around 100 language teachers, so it would be very difficult to show all of them on our website. If you want to get to know a few more, please email us. In the meantime, meet some of the teachers we have the pleasure to cooperate with: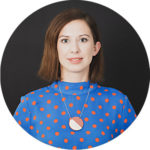 Junna Korobeinikova
Russian and Polish. Originally from the Russian-speaking part of Ukraine. Before joining our team, Junna worked for five years in the editorial office of Polish Radio.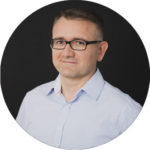 Sylwester Kowalczyk
German, English and Spanish. Language enthusiast – he also studied Arabic, Russian and African languages. Sylwester teaches English at private universities.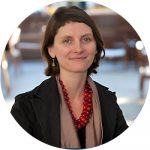 Monika Pawelec
Italian and Polish. Also speaks English, German and Russian. Monika holds a PhD in humanities. As an editor and proofreader she also specialises in linguistic correctness in legal texts.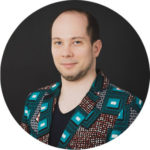 Tomasz Kamiński  
English teacher. Graduated in Economics at the Polish Academy of Sciences. Tomasz teaches goal-oriented specialist language courses in finance and real estate. He previously worked as an economic journalist, as well as in the financial industry as a specialist in capital markets.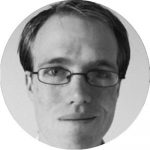 Bryn Williams  – trainer and teacher, works for the Blackbird team in Poznań and conducts BlackbirdWay™ language trainings and business workshops, including presentation skills. A lawyer by profession, Brynn lived in Africa for 16 years.