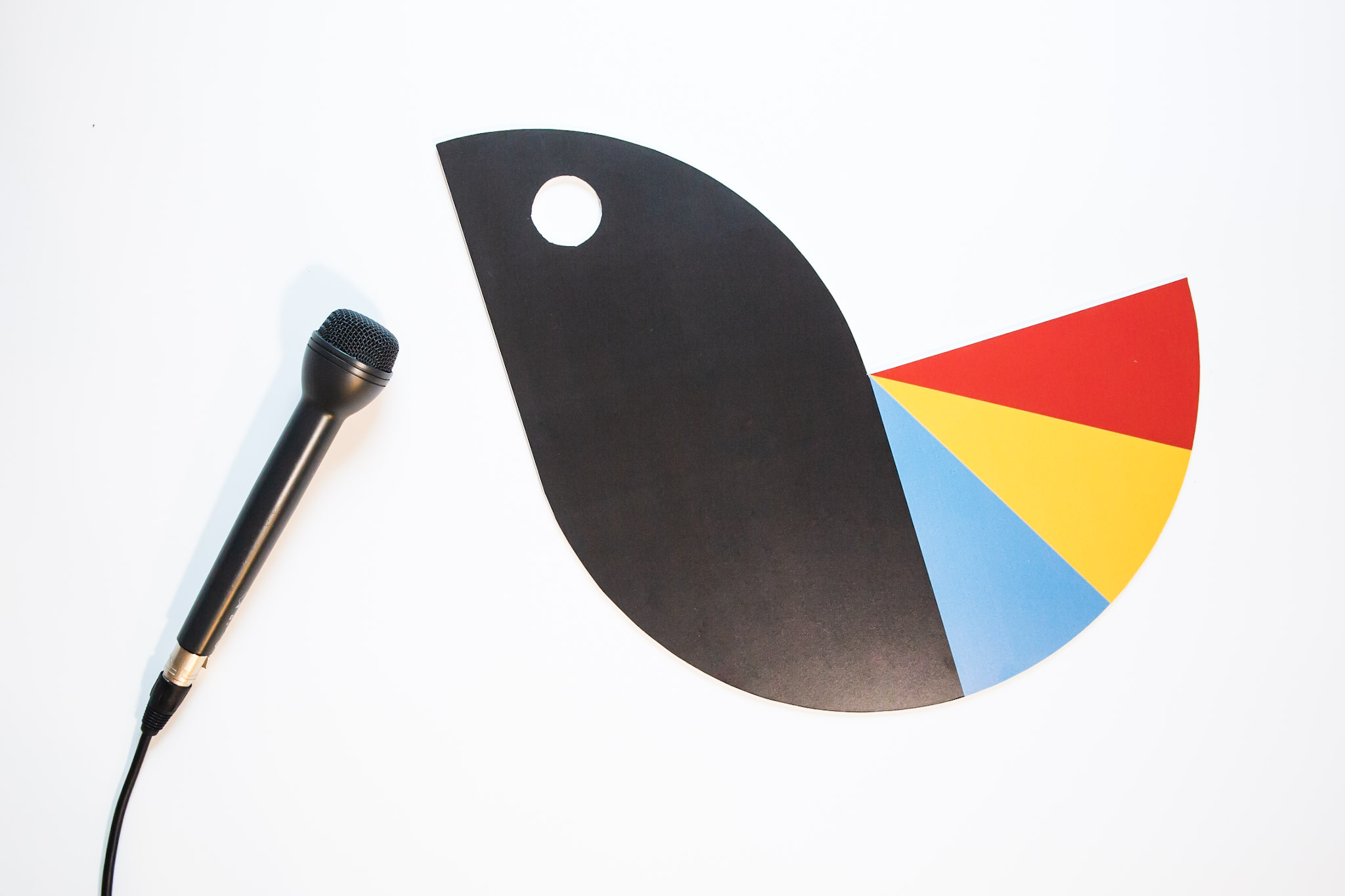 THE PROFESSIONALISM AND FLEXIBILITY OF THE ORGANISERS AND INTERPRETERS WERE PART OF OUR EVENT'S SUCCESS.

The International Association of Public Transport (UITP) Employee
Multilingual conference in Rome? Visit on the Polish-Ukrainian border? Interpreting an interview with Lech Wałęsa in Gdańsk? We have it all in our portfolio.
Our team consists of 40 Blackbird regular interpreters and 600 tried-and-tested independent translators. We service meetings and events in all major Polish and European cities, and locations across the continent.
We have gained our longstanding experience providing translations in over 30 languages ​​and various language combinations as well as spending thousands of hours interpreting for our international clients.
WHAT YOU GAIN
an event that runs smoothly and without surprises
clarity of message—no misunderstandings between you and your foreign business partners
freedom to speak in your native language—you are not limited by your skills in a foreign language
interpreters selected for your meeting requirements and subject
having over 30 languages ​​in the portfolio allows us to provide you with interpreting for all current and future needs of your company
WHAT YOU BUY
We offer interpreting in hourly blocks or days. We also provide conference equipment. Depending on the type of interpreting and the specifics of your meeting, you may need to order several interpreters to work at the same time.
We offer all types of interpreting:
Consecutive interpreting
Simultaneous (conference) interpreting
Whispered interpreting
Accompanying (assistant) interpreting
Certified interpreting
If you are wondering which of these interpreting services works best for you, please call us on +48 501299 338. We will explain the difference between the services and tell you how to choose the perfect type of interpreting for your event.
CASE STUDIES
We have been providing interpreting and conference equipment for multilingual events and meetings since 2007. Describing the full scope of our projects is virtually impossible on the website. Below you will see our major case studies. If you want to learn more about our portfolio, please contact us: office@hello-blackbird.com
HUMAN DIMENSION IMPLEMENTATION MEETING, WARSAW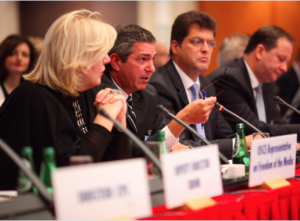 Our translators and technicians supported 50 guests with simultaneous interpreting. Conference participants were mainly representatives of non-governmental organisations, including VIPs from Sweden, the Netherlands, Russia, Ukraine and Belarus. Content was mainly centred around creating a platform for cooperation between human rights NGOs in Europe, Eurasia and the USA. Blackbird provided interpreting and conference equipment for this event.
ICF, MINISTRY OF LABOR AND SOCIAL AFFAIRS, ATHENS
Two interpreters from Greek to English provided interpreting on a conference about employment in the grey economy, and ways to deal with the impact of a severe economic downturn.
EPALE CONFERENCE: FORUM FOR ADULT EDUCATION, INTERCONTINENTAL HOTEL, WARSAW
Eighteen speeches with 29 VIPs from the world of education, culture, sport and multimedia. We interpreted for German guests. The conference concerned the professional development of adult educators. In addition to lectures, we interpreted at sessions devoted to the credibility of educational activities, designing solutions based on facts and avoiding thinking traps.
CONFERENCE FOR BROKERS, HILTON HOTEL, WARSAW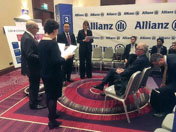 Our six experts—simultaneous and consecutive interpreters—supported a broker conference organised at the Hilton Hotel by Allianz, one of the world's largest insurance companies. Management from the headquarters in Munich relied on our full-day language support in various areas related to risk management in the changing construction industry, insurance in the automotive market, new technologies and consumer goods.
INTERNATIONAL UITP TRANSPORT SUMMIT, MARRIOTT HOTEL, WARSAW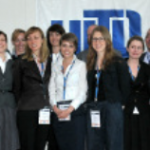 During the three-day summit, our team of 16 interpreters and coordinators interpreted presentations for 280 guests from 33 countries. The translated languages were English, French, Spanish and German.
BUILDING AND DESIGNING STUDIES AND SPORTS FACILITIES, NATIONAL STADIUM, WARSAW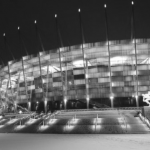 Our Russian interpreter assisted the organisers during a visit to the National Stadium in Warsaw. It was an annual conference on the construction and design of stadiums and sports facilities and this time focused on discussing EURO 2012.
ICF INTERNATIONAL & EUROPEAN INSTITUTE FOR GENDER EQUALITY, SHERATON HOTEL, WARSAW
Our team supported ICF International and the European Institute for Gender Equality, a British organisation. At the meeting, the discussion included the role of the EIGE in measuring and collecting data, the role of the police and the judiciary, and individual recommendations for preventing violence in individual countries. Blackbird provided simultaneous interpreting and conference equipment.
MEET OUR INTERPRETERS
SEE TWO OF OUR INTERPRETERS IN ACTION: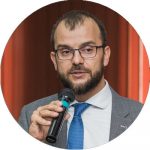 Piotr Kamiński – consecutive and simultaneous interpreter with 20 years of experience in Polish and English. He specialises in interpreting for business and medicine.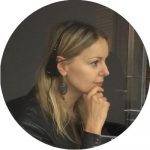 Marta Sobczak – consecutive and simultaneous interpreter. Eighteen years of experience in interpreting in the following industries: business and economics, finance, insurance, EU projects, film, press conferences and medicine.