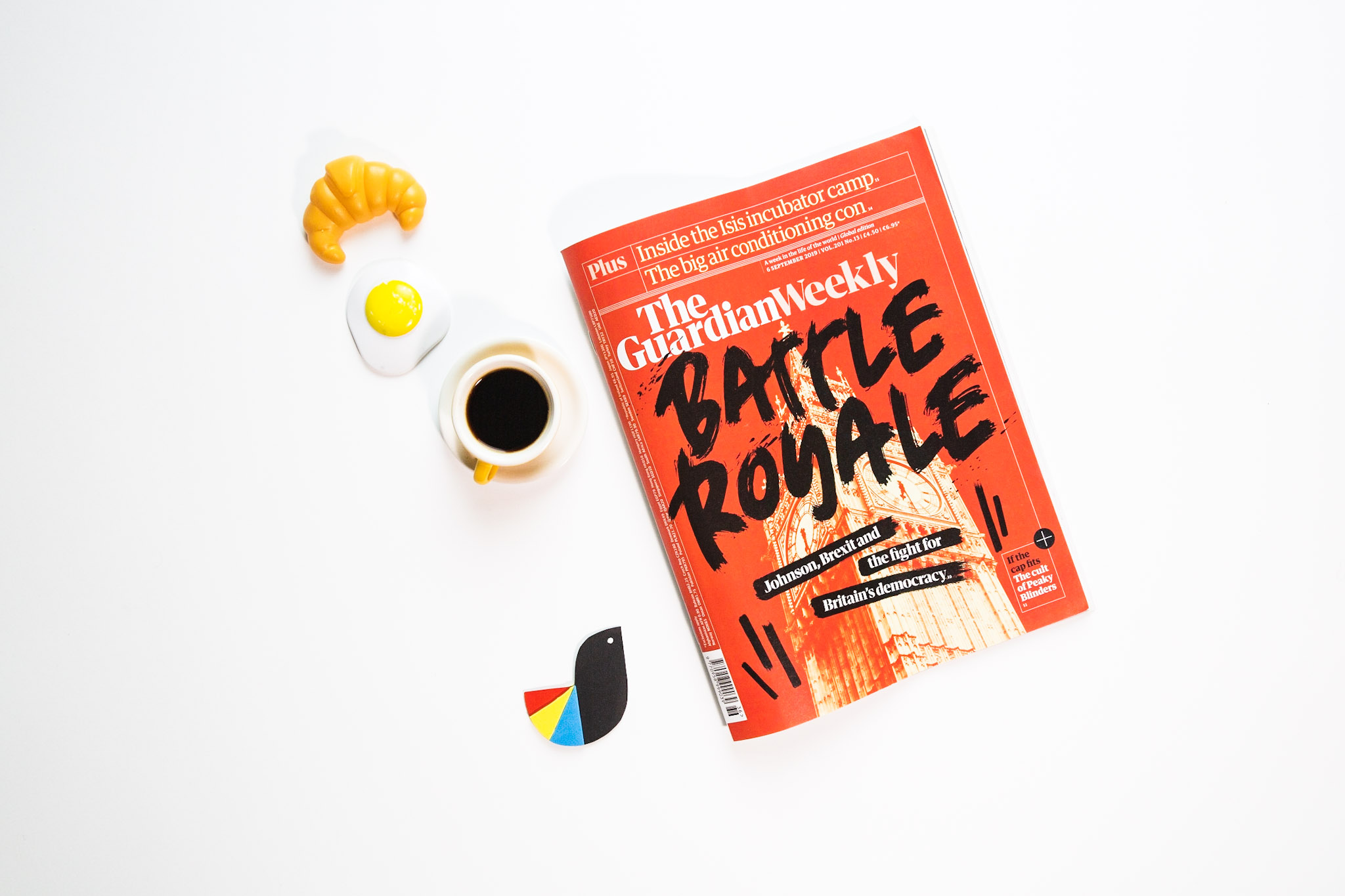 The goal of Language Consultancy is to support employees in key communications. The service is offered as a series of drop-in "clinics" at your offices, where a native speaker and expert in business communication gives individual language consultations. These allow employees to check a presentation, design information with the client, or practise an important speech. Language consultations will ensure that your key communications in English are not only linguistically correct but also effective.
WORKING ON ORIGINAL MATERIALS FROM YOUR COMPANY: PRESENTATIONS, OFFERS, EMAILS
INDIVIDUAL LANGUAGE CONSULTATIONS WITH A NATIVE SPEAKER
IMPROVING YOUR COMMUNICATION IN TERMS OF LANGUAGE AND CULTURE
CLIENT BENEFITS
employee support in key communication
cost effectiveness – drop-in clinics are available to all employees
raising the quality of key communications in English
easy to organise
FOR WHOM
For companies that want to provide their employees with immediate language support, and where the quality of communication is most important. Also for those wanting to save time: an expert session can provide rapid problem solving, for example by helping a manager polish up a presentation in one 45-minute session, rather than spending a whole day doing this by themselves.
WHAT YOU BUY
Language Consultancy is a series of five or ten full- or half-day clinics with a native speaker, held on-site. Each clinic is broken into 45-minute individual consultations. In each consultation the expert works with an employee on key communication for an internal or external customer: an offer, presentation, important or difficult internal communication. We also provide remote employee support. You can decide how often you wish to organise the clinics, but we suggest regular intervals, e.g. once a week.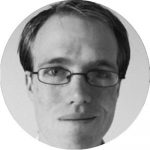 Bryn Williams
Trainer and teacher, works for the Blackbird team in Poznań and conducts BlackbirdWay™ language trainings and business workshops, including presentation skills. A lawyer by profession, Brynn runs specialist Legal English courses.