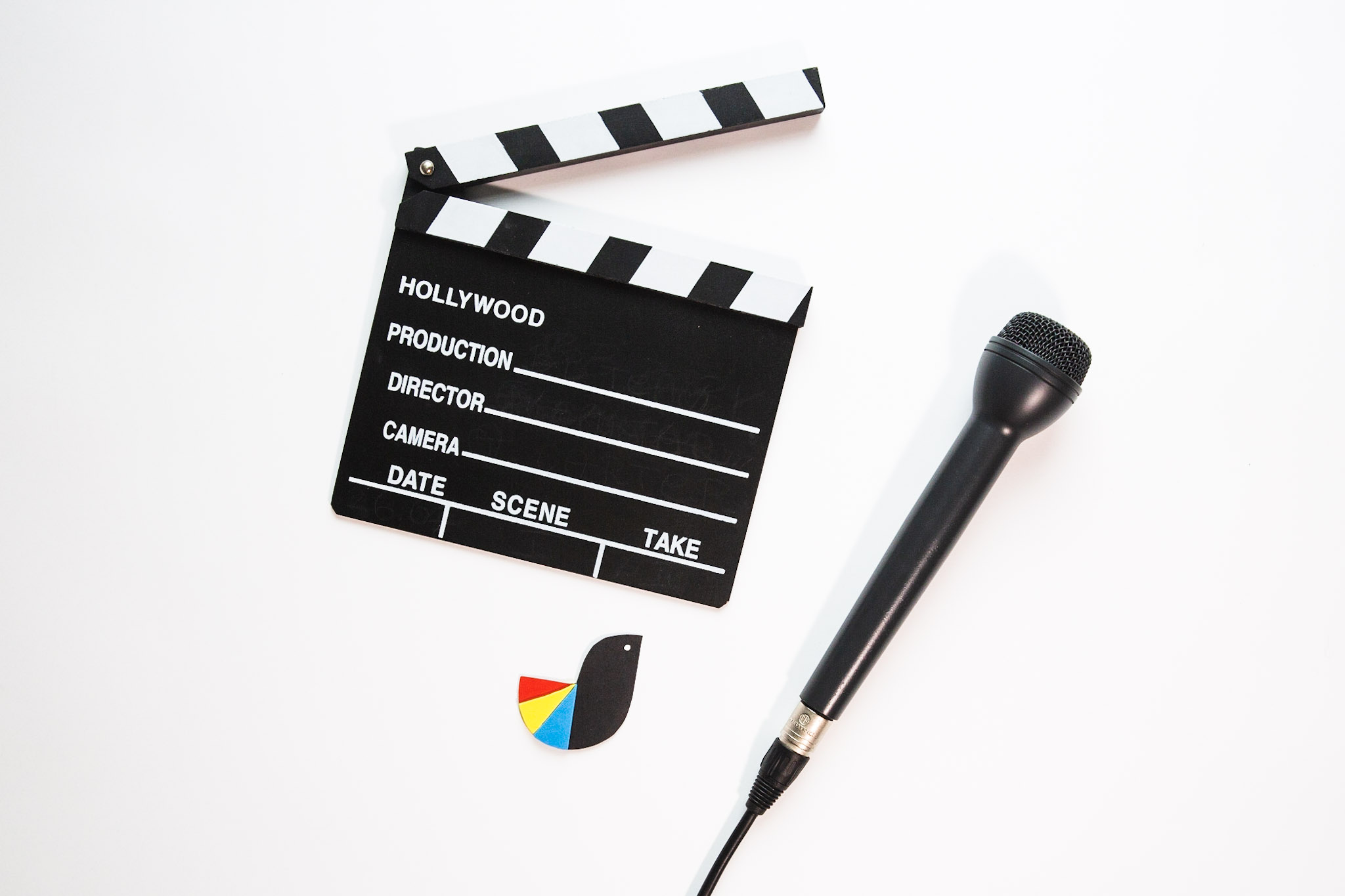 THE WORKSHOP GAVE ME A VISION OF A REALLY SUCCESSFUL PRESENTATION. THANK YOU.
ROCHE
Presentation Skills is a 10-hour program that combines group workshops with individual coaching sessions. This formula allows your team members to gain confidence and learn key language structures that support presentations. As a result, their presentations in English will be as effective as those in Polish.
This course is dedicated to people who know English very well and feel comfortable with everyday communication in English, but for whom the prospect of presenting in English can feel challenging.
FOCUS ON BUSINESS PRESENTATIONS
PROGRAM TAILORED TO INDIVIDUAL NEEDS THROUGH INDIVIDUAL SESSIONS
WORKING ON YOUR STRENGTHS
3 MONTHS – 6 INDIVIDUAL SESSIONS – 2 GROUP SESSIONS
CLIENT BENEFITS
fast and measurable effect
attractive price per participant
focus on key competences for managers and sales representatives
FOR WHOM
For managers, sales representatives and sales people as well as people who make presentations during meetings with external or internal customers.
COMBINATION OF GROUP AND INDIVIDUAL SESSIONS
Presentation Skills is a 3-month programme consisting of:
an initial group session
six individual sessions focusing on key personal competences
a final group session, allowing assessment of the participants' progress, and an exchange of experiences.
During individual sessions we work on:
a powerful start – building credibility before and during the presentation
structures and words that guarantee a strong and effective message
organisation of presentations and arguments – how to build a clear message
building engagement and effective persuasion – the art of argumentation in English
presenting data to achieve the effect – technical data, accounting data, charts
a powerful ending – how to be remembered well and encourage action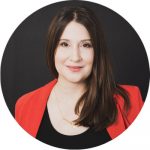 Zofia Barańska – coach, trainer and facilitator of Open Space technology. Specialist in effective communication with over ten years of experience in the design and delivery of business trainings. Zofia has visited over 25 countries, and worked in Ireland and India. She is a graduate of Culture Studies at SWPS in Warsaw.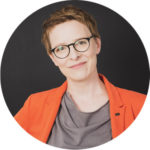 Alicja Sekret – coach, trainer, mentor of speakers at TEDx conferences. Alicia leads language coaching, as well as designing and running her original workshops, including Presentation Skills and Cross-cultural Communication.