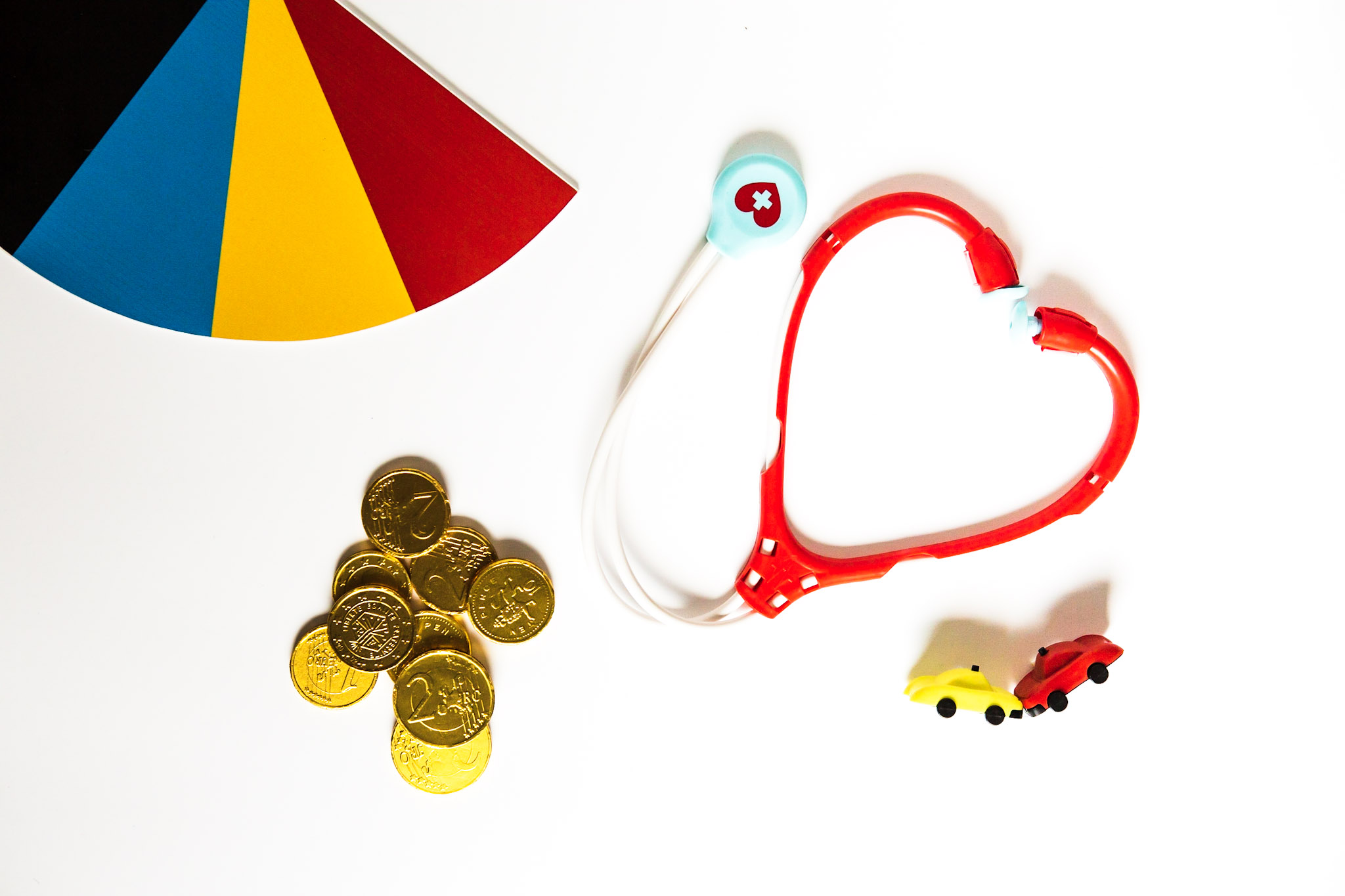 Blackbird is highly valued in working with higher management staff and teaching Polish within insurance & business context. My trainer, always focused on strategic way of thinking, prepared me to the KNF exam in Poland which I easily passed.
CEO, Allianz
Our specialist courses are for people who need to learn a language in a specific professional area. These courses are goal-oriented and led by teachers experienced in your field, whether that is finance, insurance, medicine or real estate.
GOAL-ORIENTED TRAININGS
FOCUSED ON SPECIALISATION
SPECIALISED VOCABULARY
TEACHERS EXPERIENCED IN SPECIALISED AREAS
TRAINING FOCUSED ON YOU
Our teachers are not only educated in the field of your expertise but also in teaching the required specialisation. During the training you will concentrate on the aspects of language you need for a specific project, business trip or daily work. The people you work with think practically – they will know how best to equip you with the tools you need. They are teachers experienced in coaching, motivating and helping you pursue goals that you will set at the beginning of your course.
YOUR BESPOKE SOLUTION
Courses are sold in packages, each focused on achieving specific goals which we define during an individual coaching session.
Together with the trainer you will determine how much time you need to achieve the goals. The courses are based on real-life materials and case studies from your industry. The teacher prepares the program and mini-manual in advance for every four months of the course, letting you know what you will learn in the upcoming sessions.
We offer three types of packages, depending on how flexible you want to be and which option you choose:
Standard – for people who would like to combine flexible scheduling with cost effectiveness
Flexible – for people who travel a lot or can't set up fixed dates and regular classes
Basic – for people who work on a fixed, predictable schedule or for people with a limited budget
OUR TEACHERS
SPECIALIST COURSES ARE CONDUCTED BY TEACHERS SELECTED FOR YOUR SPECIALISATION AND REQUIREMENTS. HERE ARE OUR KEY TEACHERS: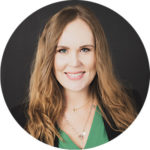 Iwona Piwowarczyk 
Iwona runs goal-oriented Polish trainings for senior management in business and insurance. Graduated in management and marketing at the Warsaw School of Economics. Iwona has successfully prepared several insurance company presidents for the Polish National Financial Supervision Institution exams. In teaching these demaning language courses she draws from her rich coaching experience.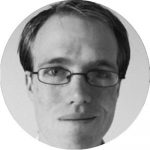 Bryn Williams
Trainer and teacher. Works for the Blackbird team in Poznań and conducts BlackbirdWay™ language trainings and business workshops, including presentation skills. A lawyer by profession, he runs specialist Legal English courses.