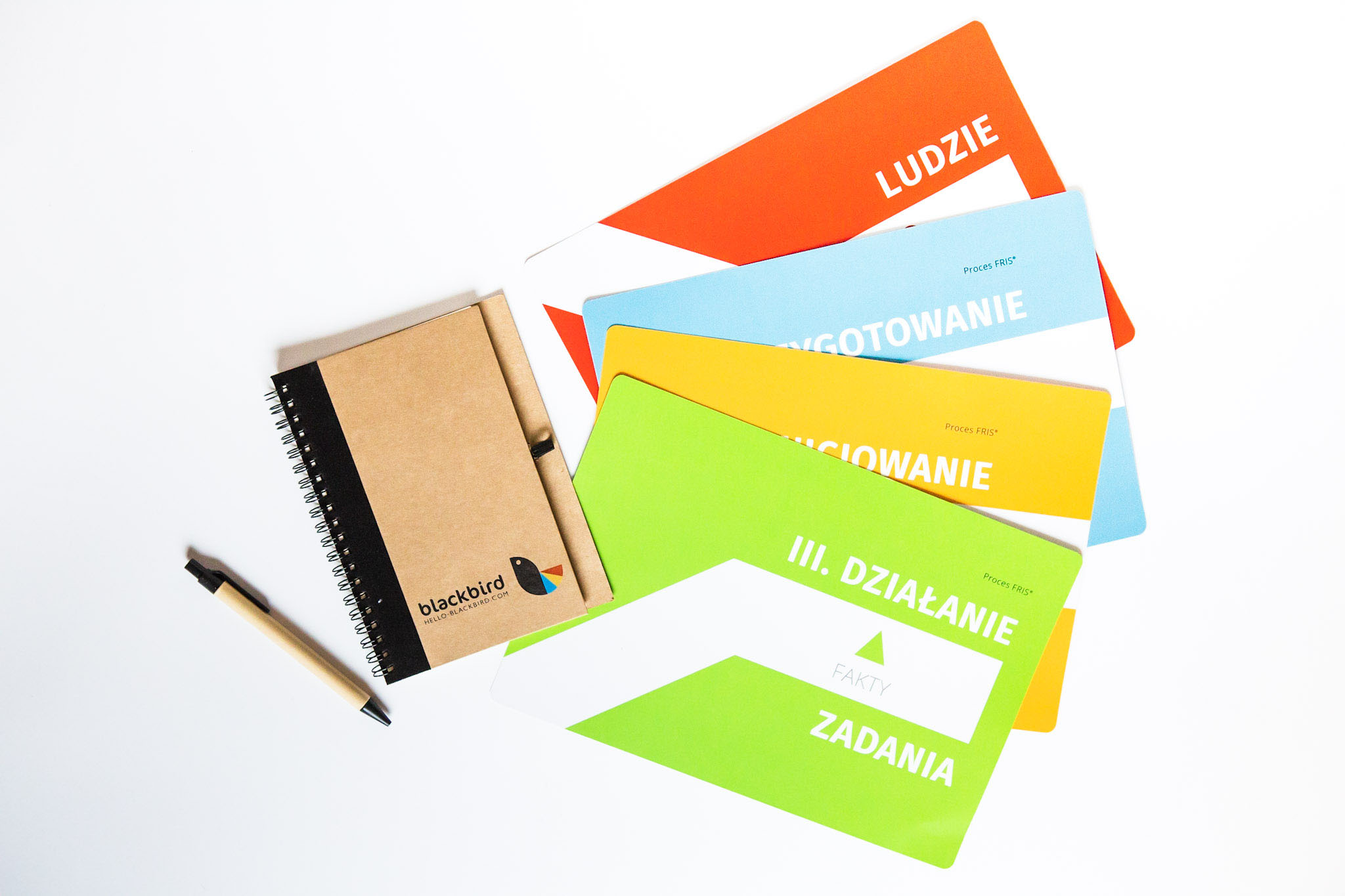 Learning to leave the comfort zone "the soft way" and self-development – a "freebie", so to speak, that you get alongside the training ;). I highly recommend it!

It was a great adventure which opened my eyes to see various aspects of managing a team. A team of different people with the same goal. Thank you.

The goal of our training programmes for managers is to build and strengthen key managerial competences in the VUCA environment (volatility, uncertainty, complexity, ambiguity). We design trainings in response to specific challenges and based on a thorough examination of needs. We prefer long-term co-operation and focus on the effects of our trainings, which is why each programme includes a follow-up session where we can check how participants use their new skills and the implemented solutions.
We use Gallup, DISC, FRIS, ACDC and many other tools to provide added value to the participants and your company. We understand that the development of managerial competences is necessary at every level in the organisation, which is why we offer development programmes for both team leaders and senior management.
TRAININGS FOR TEAM LEADERS
TRAININGS FOR SSC
COACHING FOR MANAGERS
MANAGER ACADEMY AND FIRST-TIME MANAGER
INTERCULTURAL TEAM MANAGEMENT
TRAININGS IN POLISH AND ENGLISH
CLIENT BENEFITS
Programmes tailored to the needs and culture of your organisation
Trainers experienced in working in an international environment
Focus on building and strengthening key competences
Support in implementing new skills through coaching and follow-up sessions
Additional tools: toolkits, posters, webinars and psychometric tools (e.g.ACDC, DISC, FRIS).
FOR WHOM
For managers at every level in the organisation
WHAT YOU BUY
A training programme designed especially for you and your organisation, consisting of a thorough examination of needs, training days (from 1 to 10 days) and follow-up sessions or individual coaching sessions for participants. We offer trainings in the following areas: effective communication with teams; the art of constructive feedback; intercultural team management; first-time manager; coaching as part of a manager's job; motivation; change management; managing difficult situations / conflicts / mediation; high-performing team; service excellence and many others .
CONTACT US TO REQUEST AN EXAMPLE PORTFOLIO OF TRAINING PROGRAMMES.
MEET OUR TRAINERS: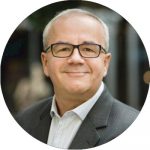 Irek Zyzański – consultant, coach, mentor and trainer. Irek has 25 years of experience in managing cross-cultural teams as Head of HR and Sales for Phillip Morris International. He has worked in Poland, Lebanon, Ukraine, Dubai, Russia, Indonesia and Hong Kong, and reported to CEOs of 14 different nationalities. Irek graduated from Jagiellonian University with a degree in Arabic Studies.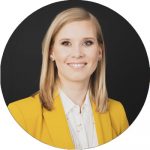 Marta Carter – coach and trainer. Marta supports companies in training and coaching change management processes, cross-cultural issues and personal development. She works with transformational coaching tools and NVC (non-violent communication). She is a certified trainer of the FRIS® methodology, a diagnostic and development tool. She has worked in Poland and the UK, cooperating with colleagues of 13 nationalities. Marta has an MA in Management and Marketing from the Warsaw School of Economics.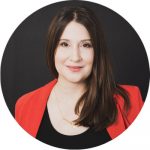 Zofia Barańska – coach, trainer and facilitator of Open Space Technology. She is a specialist in effective communication with over ten years of experience in the design and delivery of business trainings. Zofia has visited more than 25 countries, and has worked in Ireland and India. She graduated in Cultural Studies at SWPS in Warsaw.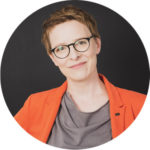 Alicja Sekret – coach, trainer, mentor of speakers at TEDx conferences. Alicia is a language coach, and designs and runs her own original workshops, including Presentation Skills and Cross-cultural Communication.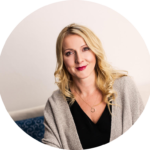 Karolina Koszałka – trainer, coach and training manager with over 14 years of experience in conducting intercultural and management training and more than 8000 training hours in 20 countries for participants from more than 40 countries. Karolina holds an MA in Public Relations from the Jagiellonian University and is an Erickson Certified Professional Coach. She has worked and lived in Poland, Czech Republic, Malta, Ireland, Germany and Argentina. She speaks English and Czech.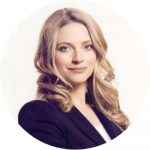 Vesna Lorenc – certified group and individual coach, personal development trainer, consultant and HR specialist. Vesna has been active in business for over 18 years and specialises in communication. A graduate of TROP Academy, she runs workshops, trainings, team coaching and action learning sessions, and facilitations. Born in Serbia, Vesna has lived in Poland for many years now. She speaks five languages.