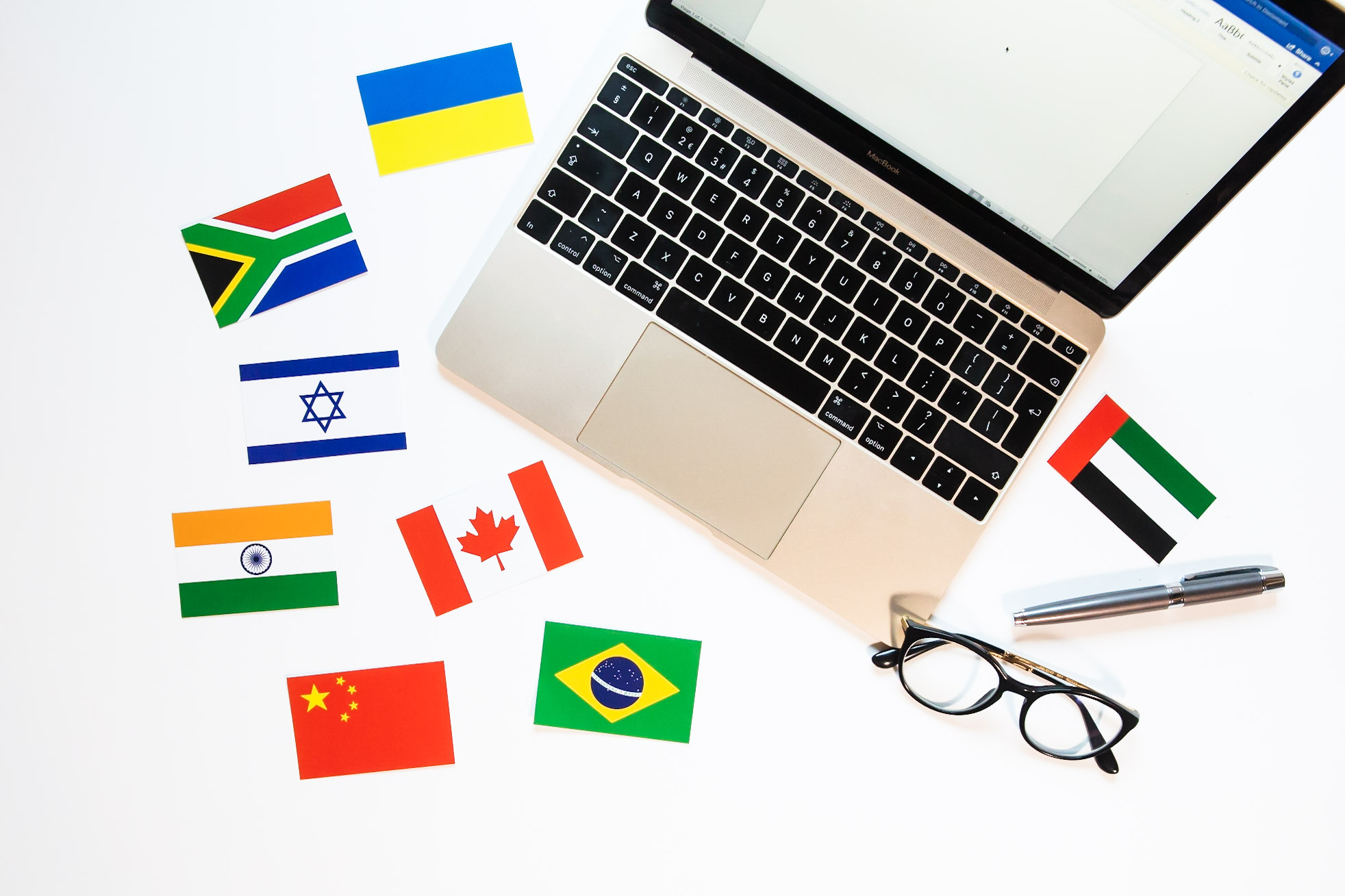 WRITTEN AND SWORN TRANSLATION
RELIABILITY AND PROFESSIONAL APPROACH
KVT SOLUTIONEERING EMPLOYEE
WE APPRECIATE THE SUPPORT FROM BLACKBIRD OFFICE EMPLOYEES AND CUSTOMER ATTENTION.
VOLKSWAGEN EMPLOYEE
We are professionals, passionate about language, with diplomas in linguistics allowing us to translate texts from various fields. We are certified to provide you with sworn translations, specialising in business, marketing and many other areas.
We cooperate with 40 Blackbird regular translators and 600 tried and trusted translators working in Europe, the Middle East, North and South America and Asia.
OUR PORTFOLIO COVERS TEXTS IN 30 LANGUAGES FROM DIFFERENT SECTORS AND FIELDS:
Technologies
Real estate
Finances
Banking
Bookkeeping
Law
Production
Architecture
Electronics
Energy
Telecommunications
IT
Transport
Hospitality
Public Sector
Film
Human Relations
Marketing
Public Relations
Advertising
Medicine
Dentistry
Motoring
Environmental Protection
Insurance
Engineering
Technical documentation
Tender documentation
User manuals
Reports
Agreements
Websites
Product catalogues
Press releases
Leaflets
Brochures
Presentations
Movie subtitles
FOR WHOM
We know you speak English. Maybe you even know some other foreign languages, or your colleagues studied languages but they do not have translation skills. If you want to use our services, it is most likely because:
you want a level of quality you cannot provide yourself
time is a priority for you to complete the service, and you cannot afford to do it yourself or to ask that your employees put other projects aside
time is a priority for you and you need several people to work on your texts at once
BY OUTSOURCING TRANSLATIONS YOU WILL GAIN:
delegated tasks – we organise everything for you and provide you with ready-to-go text
time—your employees can do something else in the meantime
money—you focus on what you do best, which generates profit for you
quality—a message tailored to your needs
professional team of translators—matched to the requirements and subject of your project
one supplier for various services—over 30 languages ​​in the portfolio and a diversified basket of services allows us to take care of all your current and future translation needs
WHAT YOU BUY
We offer translations in subscription plans, as well as working on a single-project basis.
If you want to receive a quote, send us your document (preferably in an editable version): AGENCY@HELLO-BLACKBIRD.COM
Standard and express translations
Premium translations
Sworn translations
Creative translation
Proofreading
If you are wondering what works best in your case, call us: +48 501 299 338. We will explain the difference between these services and tell you how to choose the perfect type of translation for your text.
CASE STUDIES
Since 2007, we have been supporting companies and entrepreneurs with both comprehensive projects and urgent orders in translation, creative translation and proofreading.
ENGINEERING AND JOINT TECHNOLOGY CLIENT
Cooperation since 2011 on  translations for the headquarters of a Swiss-German group. Translations from German or English into the following languages: Hungarian, Slovenian, Romanian, Polish, Czech, Slovak. Specialised technical translations including product catalogs and descriptions, and website content.
INSURANCE CLIENT
Several years' of translations for the management board of a German insurance company and its departments., Translations between Polish, English and German. Types of texts include contracts, reports, reports, press releases, marketing materials.
REAL ESTATE CLIENT
Cooperation since 2017 on translations and proofreading for the headquarters of a Swiss company dealing in luxury apartments. Translations between Polish, English and German. Types of texts include contracts and website content.
ADVERTISING CLIENT
Translations of scripts for commercials for an advertising company, from Polish to English.
CRYPTOCURRENCY CLIENT
Cooperation since 2018 on translations of texts about cryptocurrency markets from Polish and English into German, Chinese, English, Japanese and Korean. Types of texts include presentations and marketing materials.
IT CLIENT
Thirteen years of cooperation on translations (including sworn translations), primarily between Polish and English. Types of texts include tender documentation, internal company manuals and contracts.
MEET OUR TRANSLATORS
WE WORK WITH MANY TRANSLATORS SELECTED FOR THEIR WORK ON SPECIFIC PROJECTS. MEET A FEW OF THEM: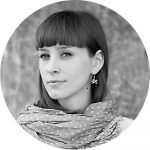 Katarzyna Dmowska – longstanding experience in Polish-English translation, also as a sworn translator. Precise and diligent, she specialises in legal and marketing texts.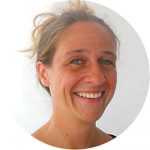 Manuela Junghas – creative translator of English and Spanish texts into German. She specialises in technical texts, renewable energy, medicine and marketing.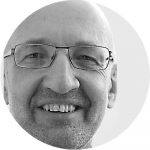 Allan Auld – translates academic and corporate materials, in particular in the fields of motorisation, tourism and fashion (English-German). British native speaker living in Germany.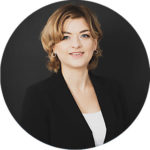 Maja Pobieżyńska – tłumaczka w parze j. angielski i j. polski. Najbardziej lubi tłumaczyć teksty kulinarne i literackie. Pracuje w naszym biurze, jako koordynator tłumaczeń ustnych i pisemnych.