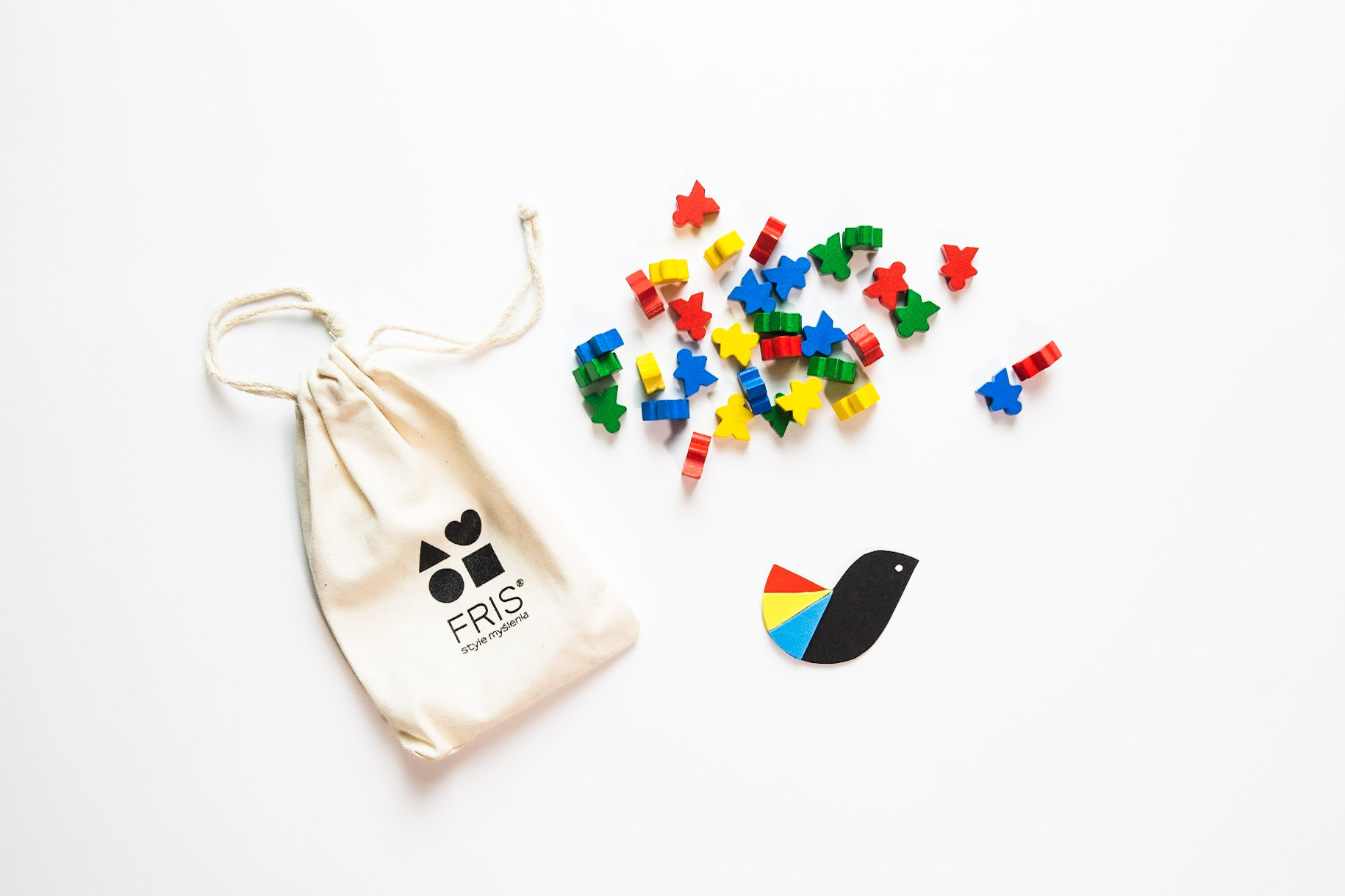 FRIS is a diagnostic and development tool that will support you in building teamwork, and in strengthening work efficiency and the quality of communication in your company. FRIS is comparable to other tools such as MBTI, DISC, INSIGHT and GALLUP, with the benefit for Polish applications that is has been developed specifically for the Polish context. The trainings usually consist of individual and group sessions, with participants gaining practical information that adds value to everyday teamwork. FRIS is simple, intuitive and consistent. This methodology allows for a clear and comprehensive understanding of how people make decisions and solve problems.
In an organisation trained with FRIS, employees understand better how they work and how their work affects the group, what tasks are optimal, and what to do to make tasks optimal if such tasks are beyond their reach. Managers in turn better understand their employees and can effectively entrust tasks to their team, as well as effectively motivate their employees.
The FRIS model is based on 4 cognitive perspectives: FACTS – RELATIONS – IDEAS – STRUCTURES (FRIS® for short). They describe what type of information an individual gives the highest priority to, especially in new situations. To learn more about the model, visit the FRIS website: https://fris.pl/poznaj
CLIENT BENEFITS
TEAM BUILDING
PLANNING A DEVELOPMENT PATH
SELECTION AND RECRUITMENT
SIMPLE AND PRACTICAL SOLUTIONS FOR TEAM COMMUNICATIONS
MOTIVATING AND DELEGATION OF TASKS
OPTIMISED COST COMPARED TO NON-POLISH SPECIFIC TOOLS
FOR WHOM
For companies and managers who value team development, who want to work on communication and work efficiency, and who are looking for simple and quick solutions to build efficient teams.
WHAT YOU BUY
FRIS® consists of an individual test and report that accurately defines and describes the person's default way of thinking and acting. It shows how to harness natural predispositions—at work, in relationships, in personal development. The study is discussed at an individual session, and also working as a group. Group trainings and their programmes are designed in line with your company guidelines or according to the manager's wishes and cover the areas relevant at a specific stage of development, e.g. motivation, conflict resolution, support at delegating tasks, employee development.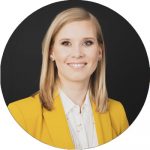 Marta Carter – coach and trainer. Marta supports companies in training and coaching change management processes, cross-cultural issues and personal development. She works with transformational coaching tools and NVC (non-violent communication). She is a certified trainer of the FRIS® methodology.  As co-owner at Blackbird, she uses FRIS® in her in everyday work, as well as in recruiting new employees.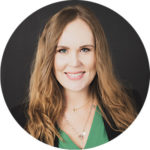 Iwona Piwowarczyk – przedsiębiorca z 13 letnim doświadczeniem. Ma doświadczenie w rekrutacji, budowaniu zespołów i w zarządzaniu. Coachingowo pracuje w procesach związanych ze zmianą zawodową i wypaleniem zawodowym. Frisa wykorzystuje w budowaniu efektywnej współpracy i sprawnej komunikacji – zarówno w zespole Blackbirda, jak i zespołach zewnętrznych.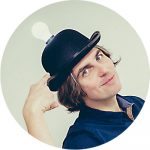 Kamil Brzózka – certified FRIS® trainer and scrum master (CSM), graduate of the SET Academy (School of Business Trainers and Coaches) with several years of corporate experience including Procter & Gamble and Deloitte. He specialises in improving team efficiency, process optimisation, soft skills training and career coaching using his original programme 'I like Mondays'.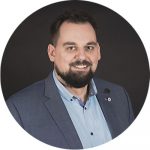 Bartosz Płaszczyński – change and process optimisation trainer, advisor. Passionate about the development of people and organisations. Together with his clients, Bartosz implements solutions to make companies work better. He supports clients in daily management and building healthy organisations.Bartosz has long-standing expertise in optimising operational areas in industries such as logistics, production, purchasing and sales.