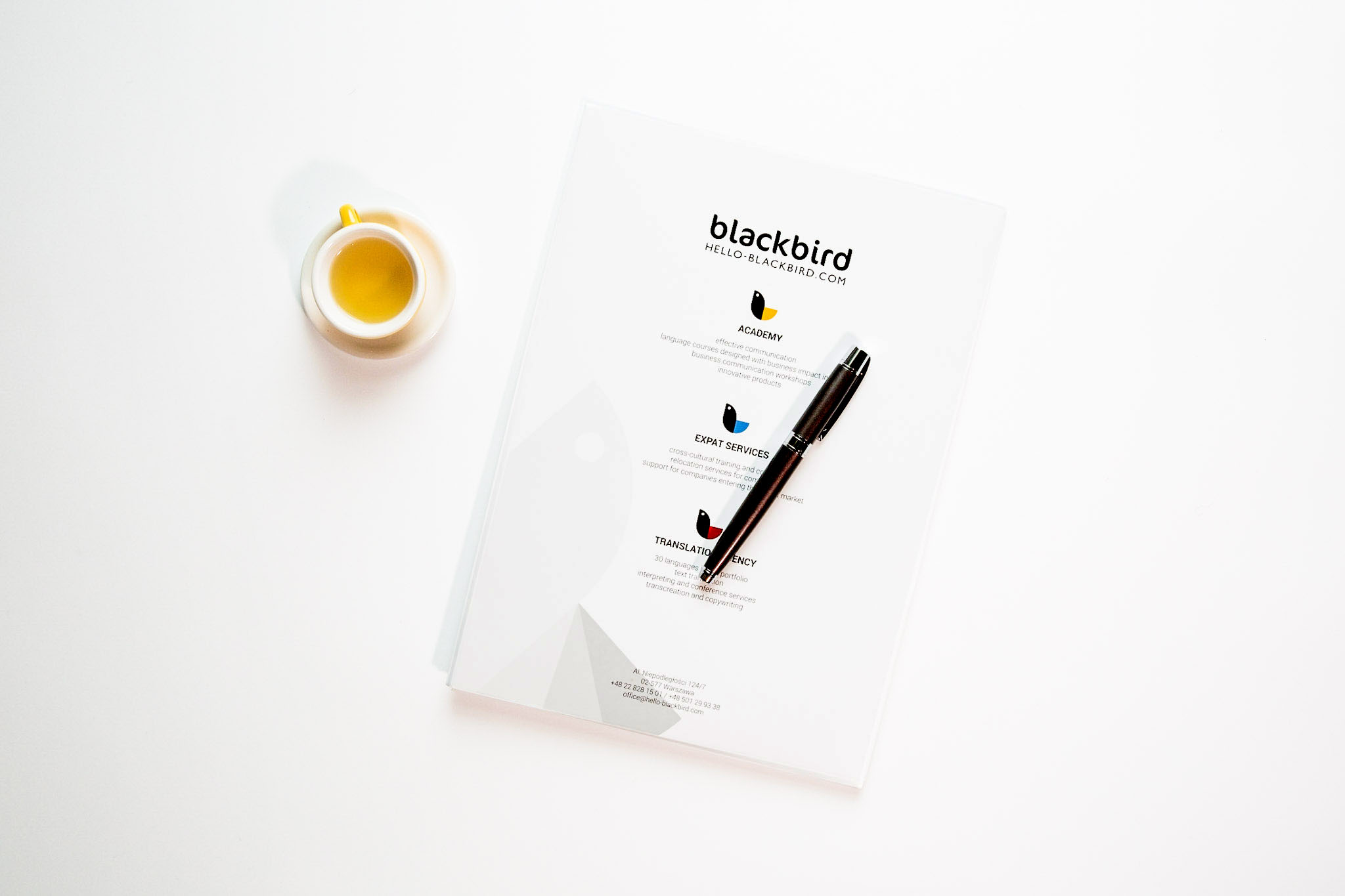 Our Translation Duty Hours service combines the comfort of having a permanent in-house translator with flexibility and no long-term commitments.
The service is designed for companies which value a personal and permanent relationship with a translator but which do not have needs large enough to employ someone in-house.
BENEFITS
translator on-site at your company
a specialist who knows and understands the culture of your organisation and the terminology you prefer
a partner who is up to date with your business reality and events in your company
the possibility of quick and direct communication with the translator, bypassing a translation agency
optimised cost—during the translation duty you can combine several written and oral orders in order to make the best use of the time
WHAT YOU BUY
Our translator visits your company and remains on standby for your employees on dates which you select.
You can collect orders and manage workflow in advance, or let your employees use the service freely during the duty hours.
While they are on duty, our translator can perform translations, proofreading and interpreting for you, and they can provide language consultations related to your texts.
We offer translation duty hours in packages of 10 visits. Depending on your needs, each visit can last from 4 to 8 hours. You can choose a translator from our team who will be dedicated to service your company. If you want, we can also recruit an interpreter to meet your needs.
MEET THE TRANSLATORS
HERE ARE TWO TRANSLATORS FROM OUR TEAM: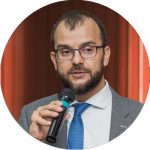 Piotr Kamiński – translator and interpreter with 20 years of experience in Polish and English. He specialises in translating for business and medicine.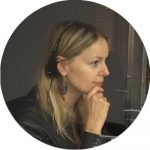 Marta Sobczak – translator and interpreter. Marta has 18 years of experience in translating in the following fields: business and economics, finance, insurance, EU projects, film, press conferences and medicine.