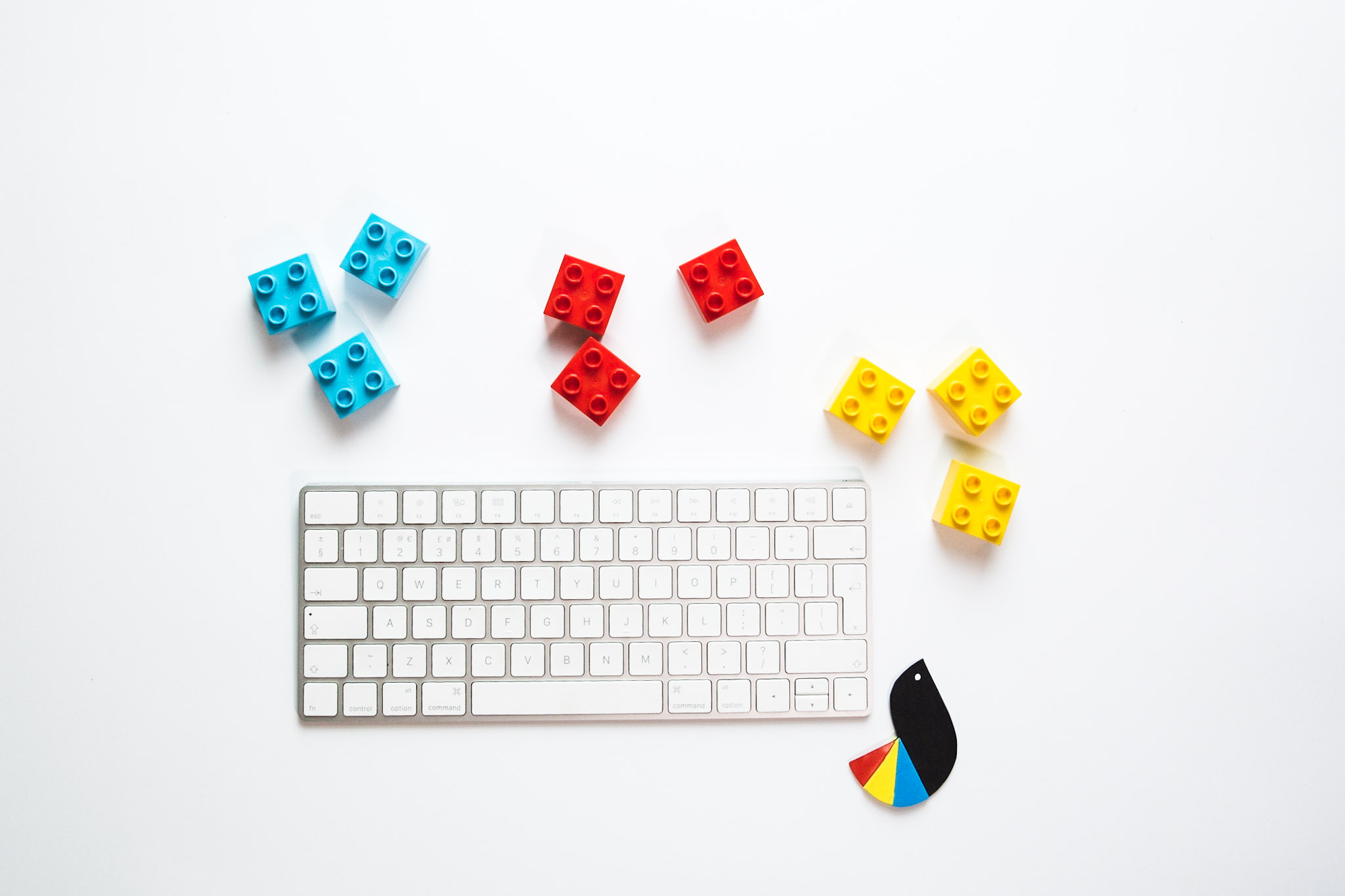 Our Translation Projects service allows you to delegate to our coordinators all the time-consuming processes of translating documents and other texts, including coordinating translators, and circulating and submitting documents.
Imagine the process of translating a website into 20 languages, or submitting documents in several languages for tenders: these are the kind of examples when our service can be a good solution.
We often recruit translators specifically for a particular translation project, so that they exactly meet the client's requirements in terms of specialisation and style.
DELEGATION OF TASKS NOT RELATED TO YOUR BUSINESS
SAVING TIME TAKEN FOR PROJECT MANAGEMENT
DELEGATING THE RECRUITMENT OF TRANSLATORS
FOR WHOM
If your project is complex, involves many documents, and may require different types of translations, our coordinator will take care of the whole process. This will allow you to focus on your key tasks, while we take care of the project and provide the final result you need to carry out your work.
WHAT YOU BUY
For translation projects, you buy both the translation and the coordinator's working hours—these are included in the cost of the translation package.
MEET OUR COORDINATOR
TRANSLATORS AND INTERPRETERS ARE CAREFULLY SELECTED FOR YOUR PROJECT AND MANAGED BY OUR COORDINATOR: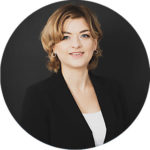 Maja Pobieżyńska – translator and coordinator of translations and interpreting projects. Maja has a proven record of being attentive to details, patient with documents and responsive to challenges during translation projects.